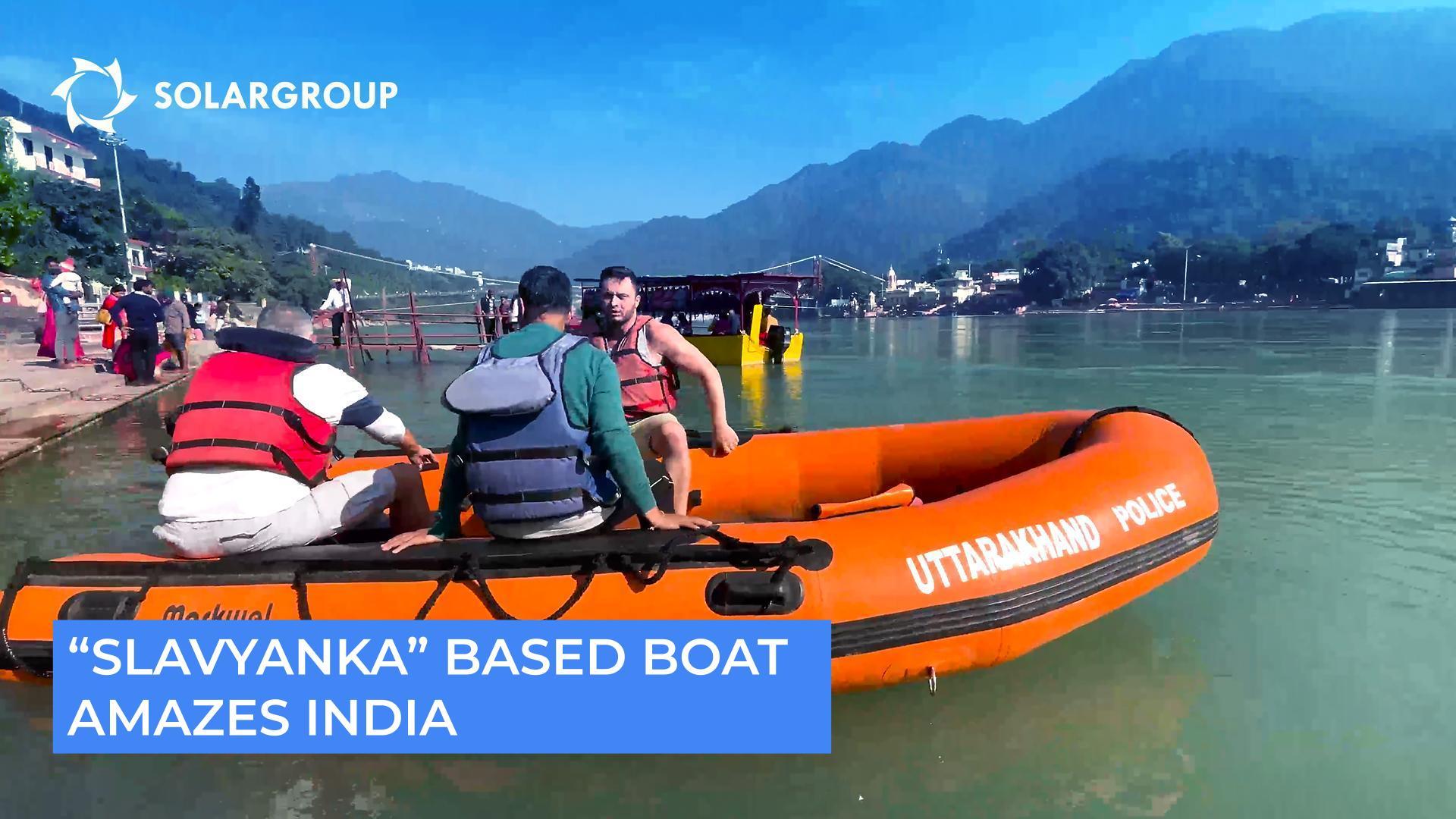 24 Январь 2023
Why did the "Slavyanka" based boat motor amaze Indian business people?
24 Январь 2023
The "Slavyanka" technology has once again demonstrated its advantages, this time on water vehicles. The "Resurs" production cooperative made a boat motor based on the DA-95S combined winding electric motor, modernized by ASPP Weihai.

SOLARGROUP brought this motor to India, together with the representatives of the "Resurs" cooperative, for local business people interested in the technology to see it in action.

Find out more from the video.

The electric motor proved to be excellent, which amazed the observers. The boat moved upstream far more smoothly than it did with the gasoline engine. There was less noise, vibration and harmful exhaust gases. This is very important for India, a country with one of the highest levels of air and water pollution in the world. Especially since the country's government has proclaimed a complete transition to electric vehicles by 2030.

Learn about the "Slavyanka" based tuk-tuk, which has also been recently tested in India.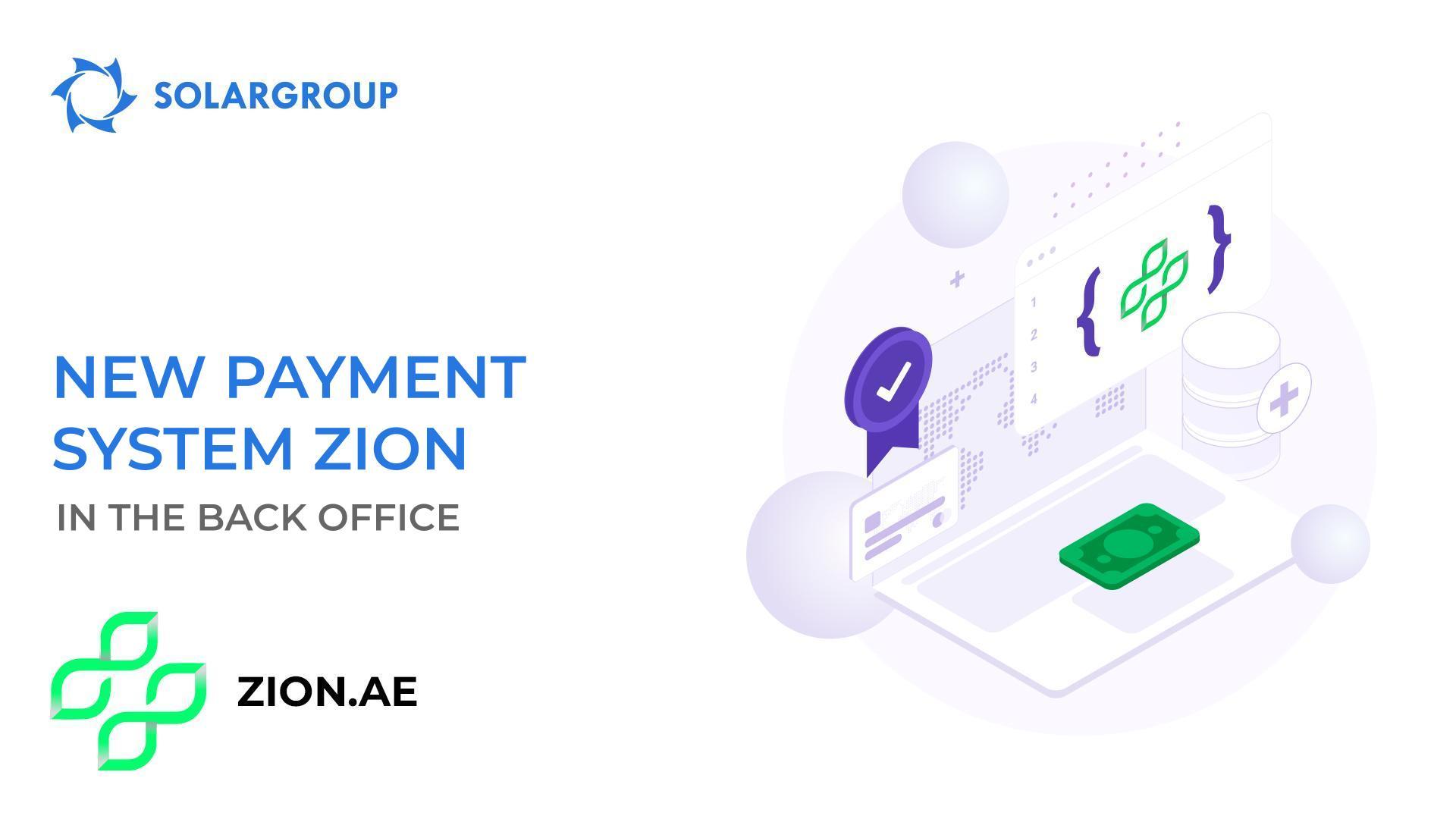 We have expanded the options to add funds to the main account in the back office.
28 Март 2023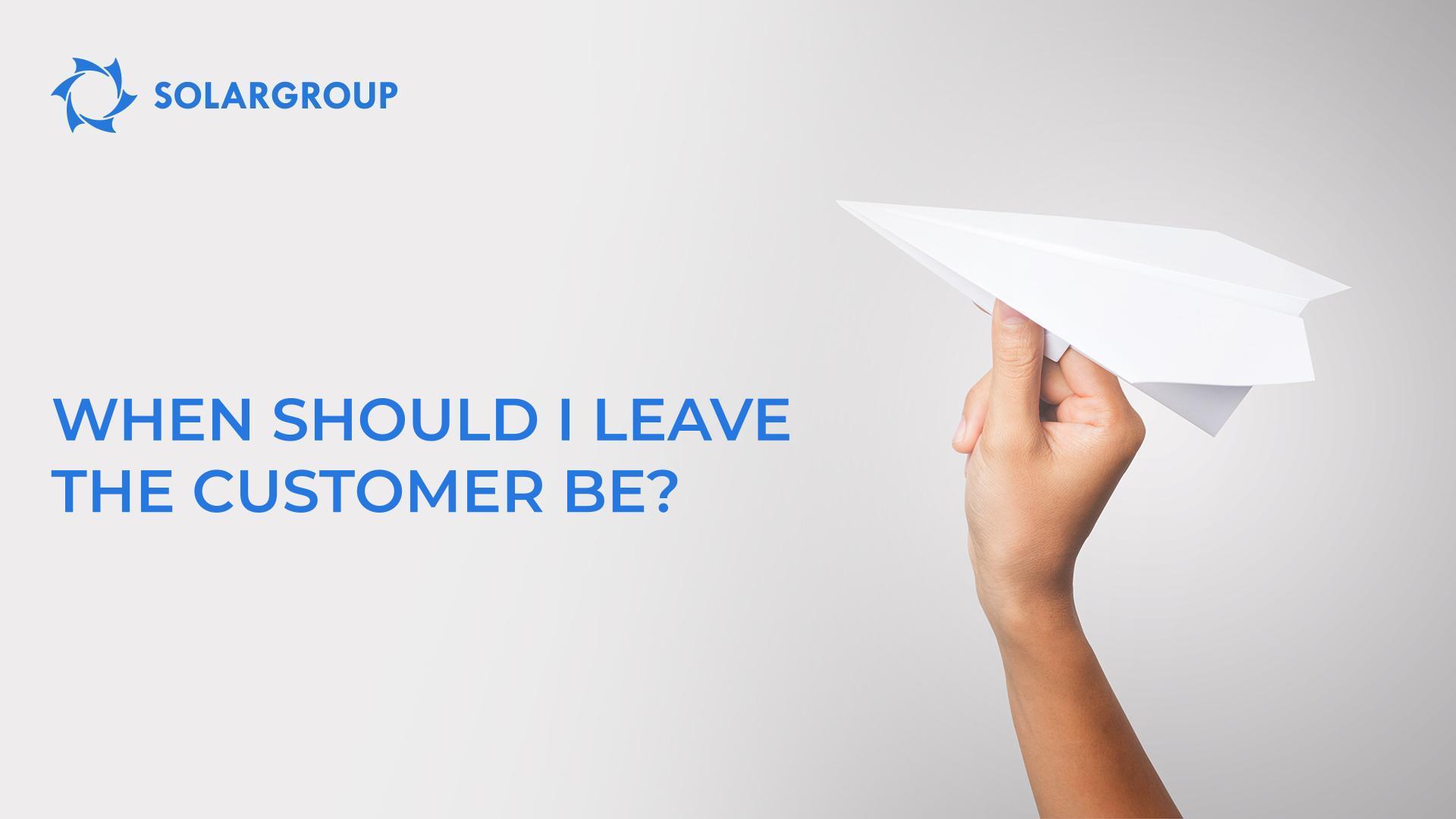 Your work with the customer is not finished after the deal is closed!
27 Март 2023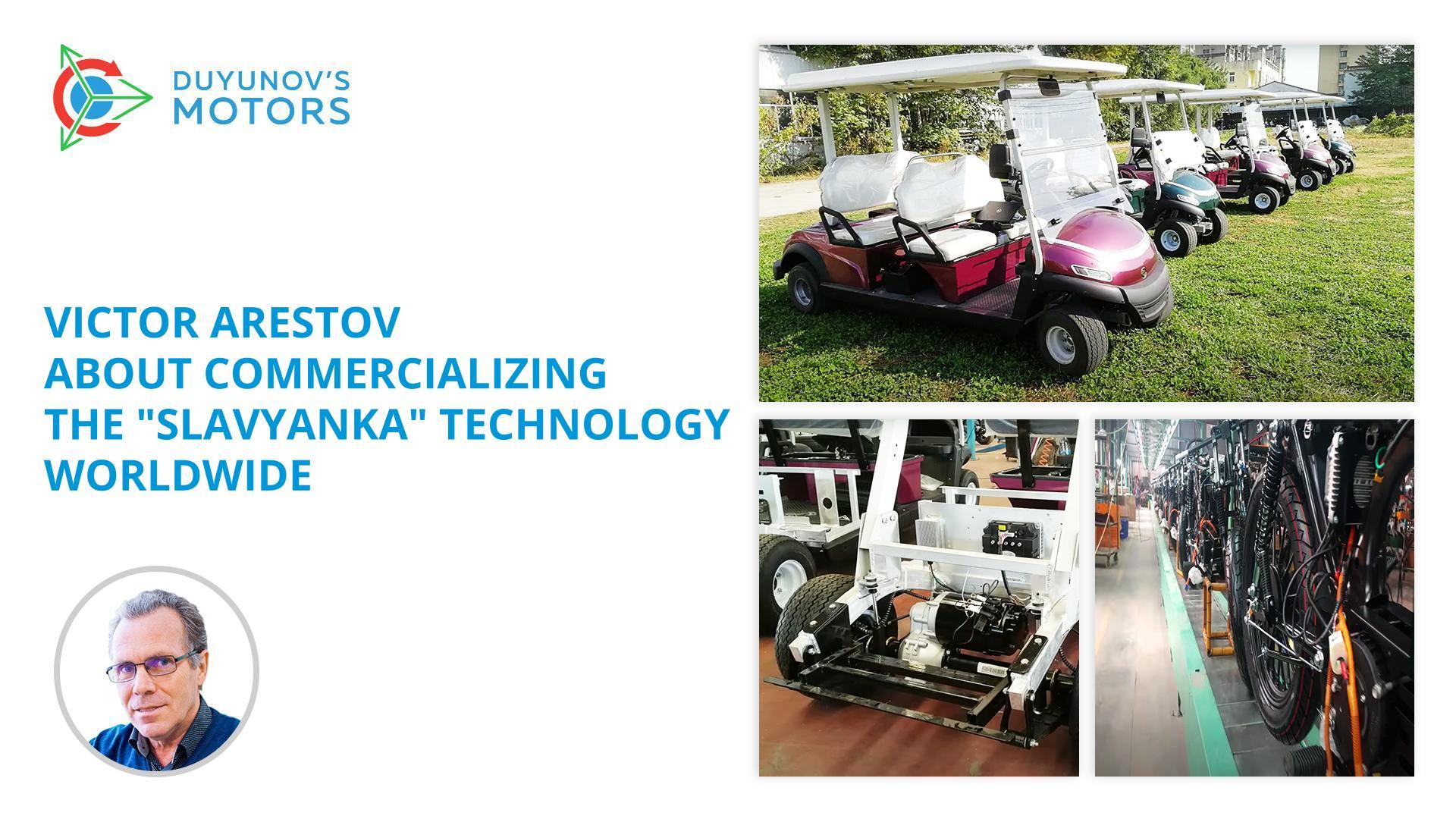 Zelenograd's media referenced the "Sovelmash" D&E construction
27 Март 2023