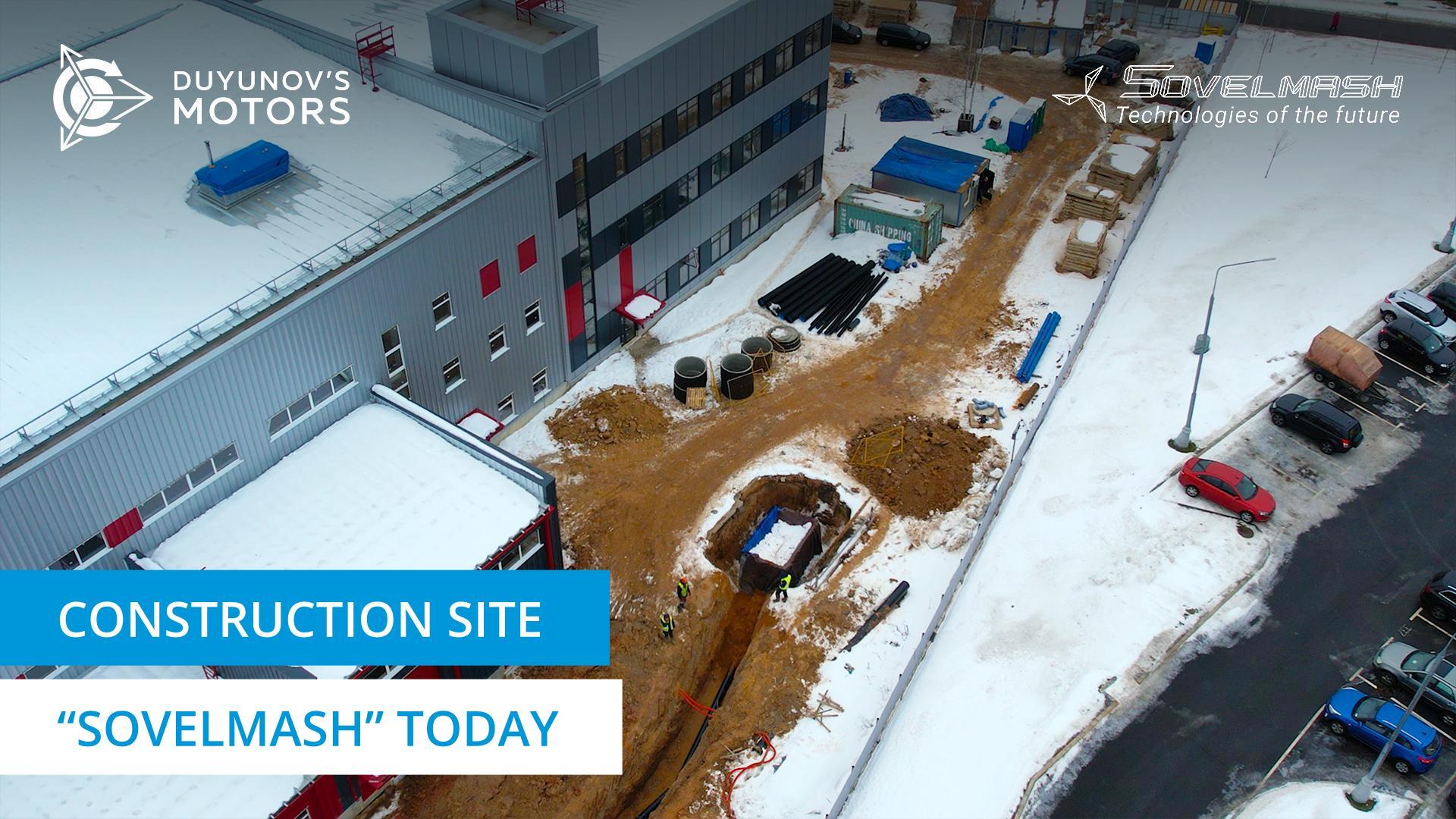 26 Январь 2023
Progress of the "Sovelmash" D&E construction
26 Январь 2023
Work is in full swing at the construction site.

Eerthwork is underway outside and the engineering utilities are being connected to the building.

Inside the design and engineering technology department, the construction workers are installing interior partitions and performing other tasks.

Certain areas, such as the laboratory, are being stocked with equipment that is being fitted in place.

Would you like to take a look at the "Sovelmash" D&E today? Watch the latest video by following the link.

We remind you that you can accelerate the process of building the enterprise by investing in it now!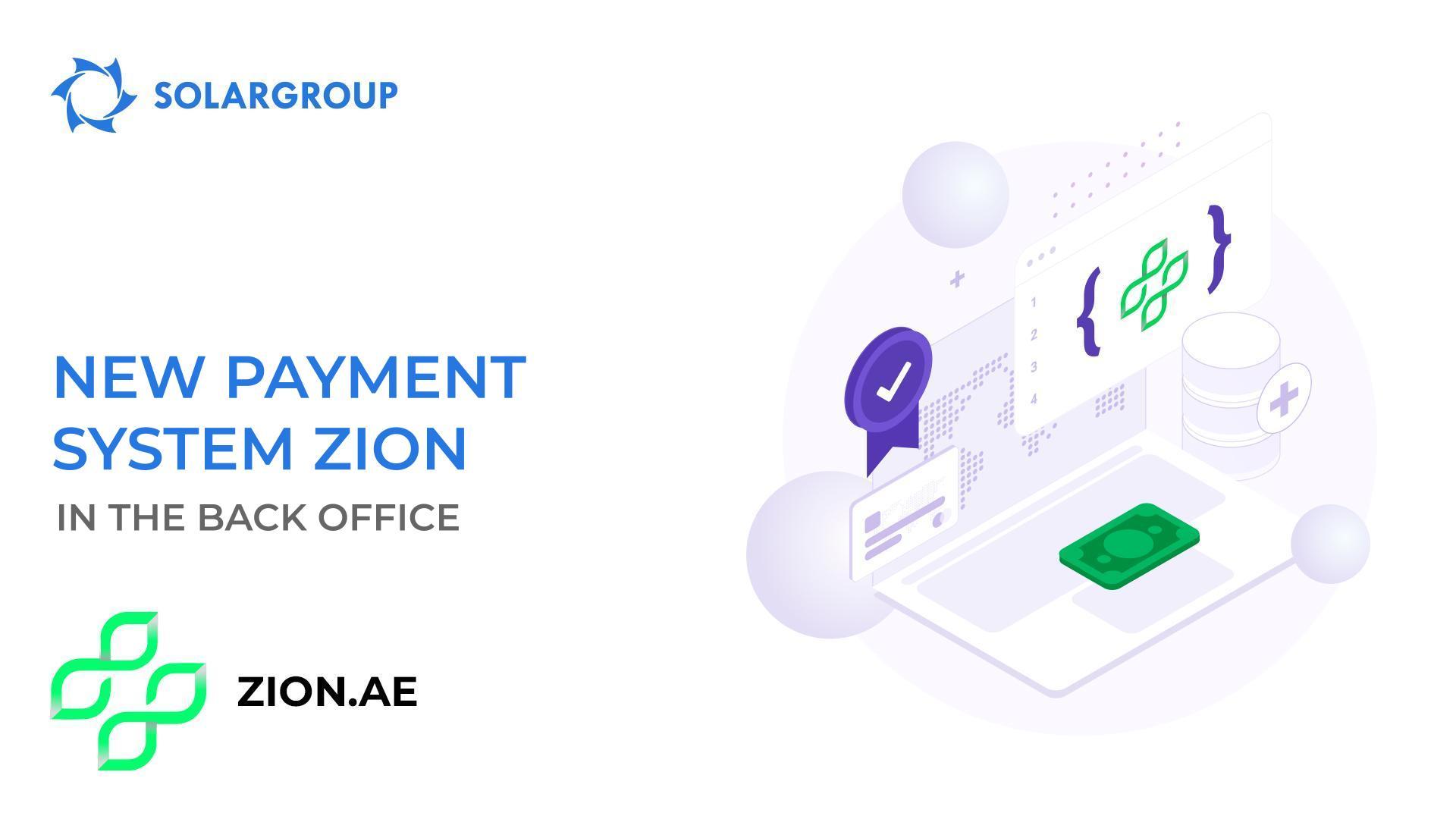 We have expanded the options to add funds to the main account in the back office.
28 Март 2023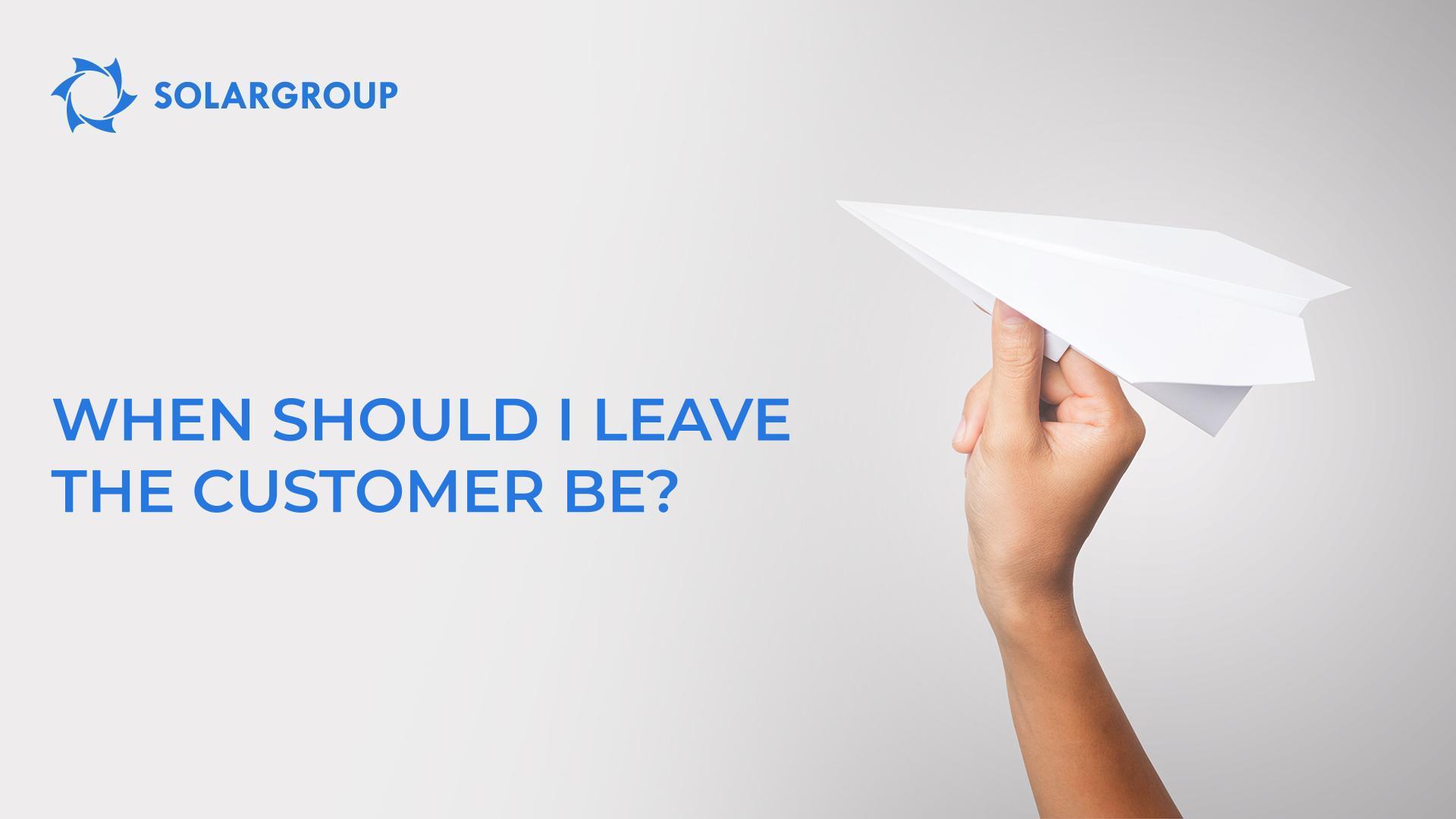 Your work with the customer is not finished after the deal is closed!
27 Март 2023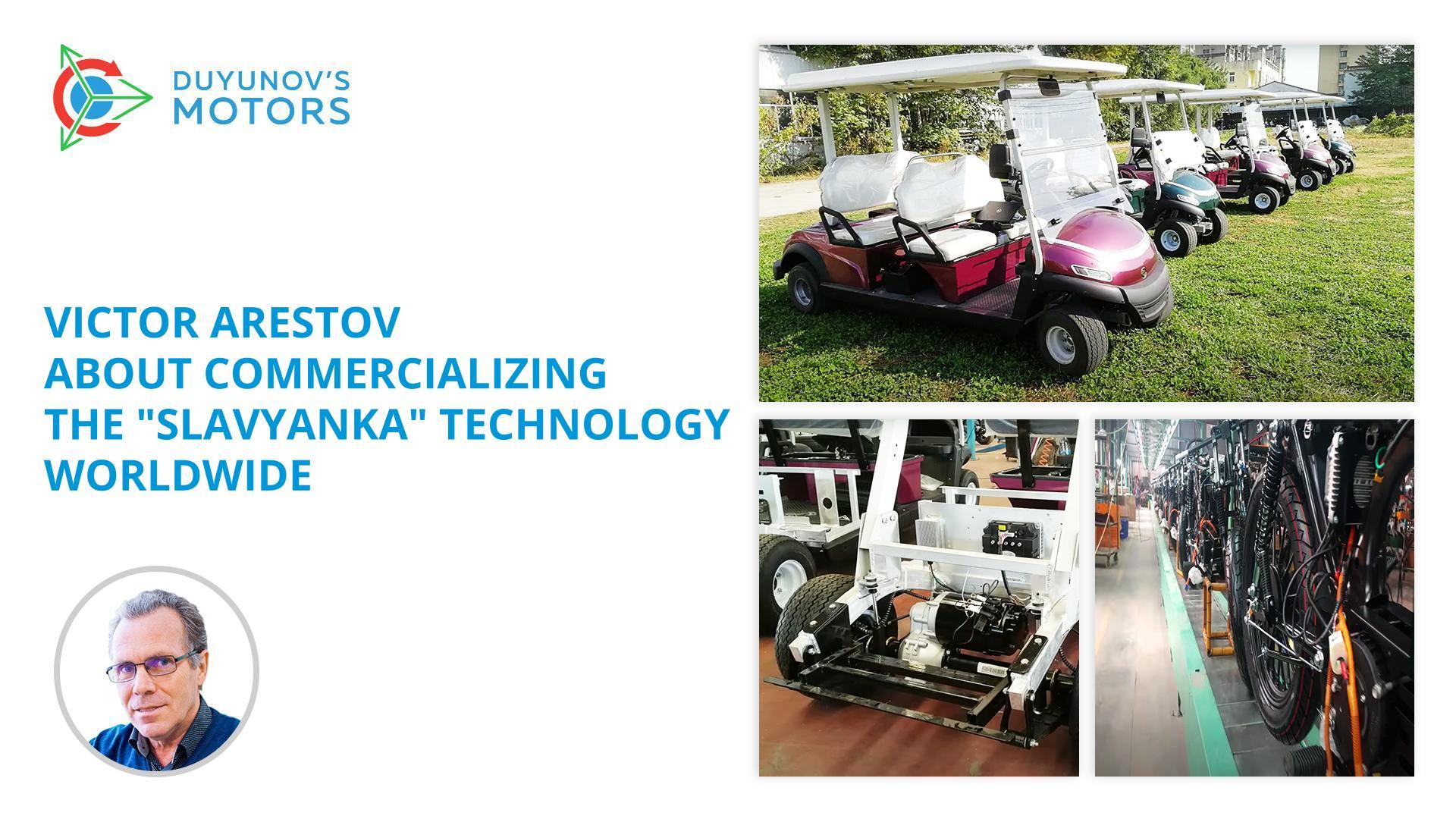 Zelenograd's media referenced the "Sovelmash" D&E construction
27 Март 2023