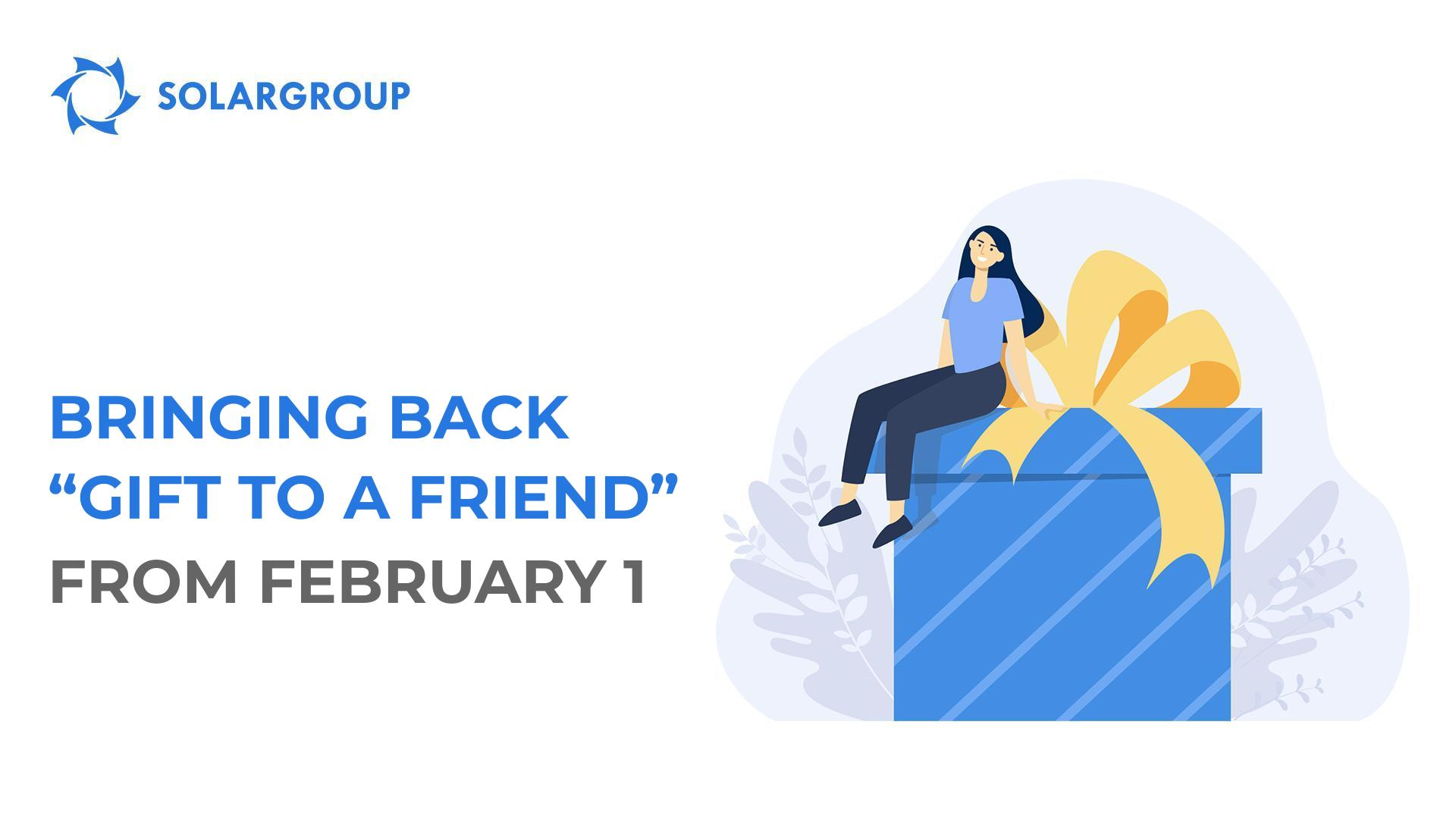 01 Февраль 2023
Bringing back the "Gift to a Friend" option from February 1
01 Февраль 2023
We have heeded your requests and are launching the "Gift to a Friend" option on February 1. The conditions are essentially the same, except for some minor changes.

Invite a friend to the project and get $ 5 to your partner account. You can withdraw or reinvest it. We'll give your friend $ 20 credited to the main account. You can send up to 25 invitations with a gift per month, thereby increasing your monthly income by up to $ 125.

The option is available to all the project participants.
Each of you can actively promote the project and thereby accelerate the funding. To use the option, you need to sign the partnership agreement. This procedure is very simple and takes no more than a minute.


How do I get the gift?

• Click the "Get a Gift" banner on the Main page of the back office. You will be asked to sign the partnership agreement, as only after that will we be able to credit you with the gift money.

• Then fill out your friend's details on a special form.

• Within 30 calendar days after sending the gift, your friend must activate the account in the back office by clicking on the link in the invitation that will be sent to their email.

• Within 20 calendar days after account activation, your friend must get verified in the back office. After that, the gifts will be credited to both of you.

• Your friend needs to invest in the project within 20 calendar days after verification. Otherwise, the gifted $ 20 will be revoked. In this case, the $ 5 credited to you will not be revoked, and will remain in your partner account.


Find out the details by following the link.

Use the effective tool to promote the project and boost your income!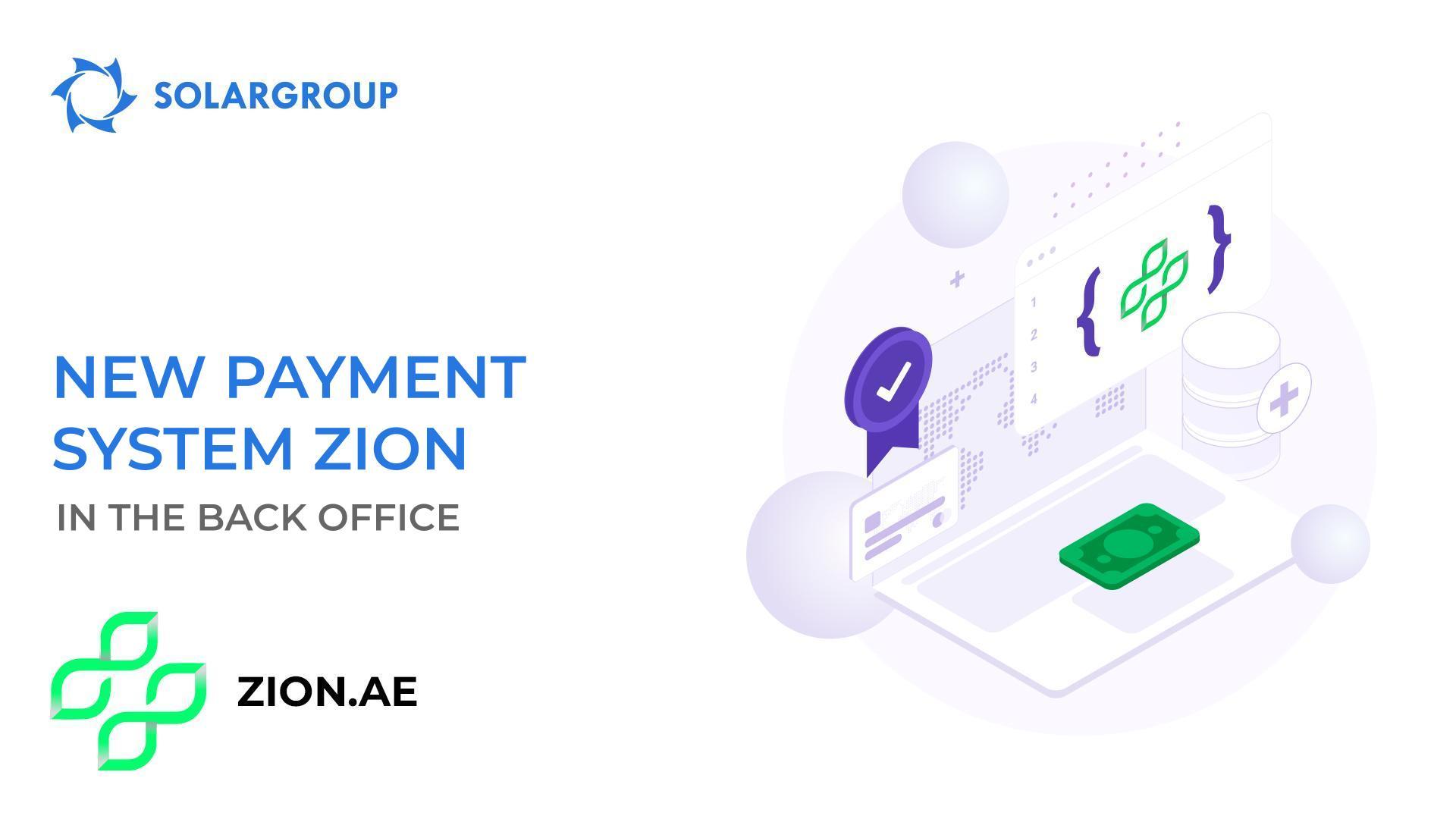 We have expanded the options to add funds to the main account in the back office.
28 Март 2023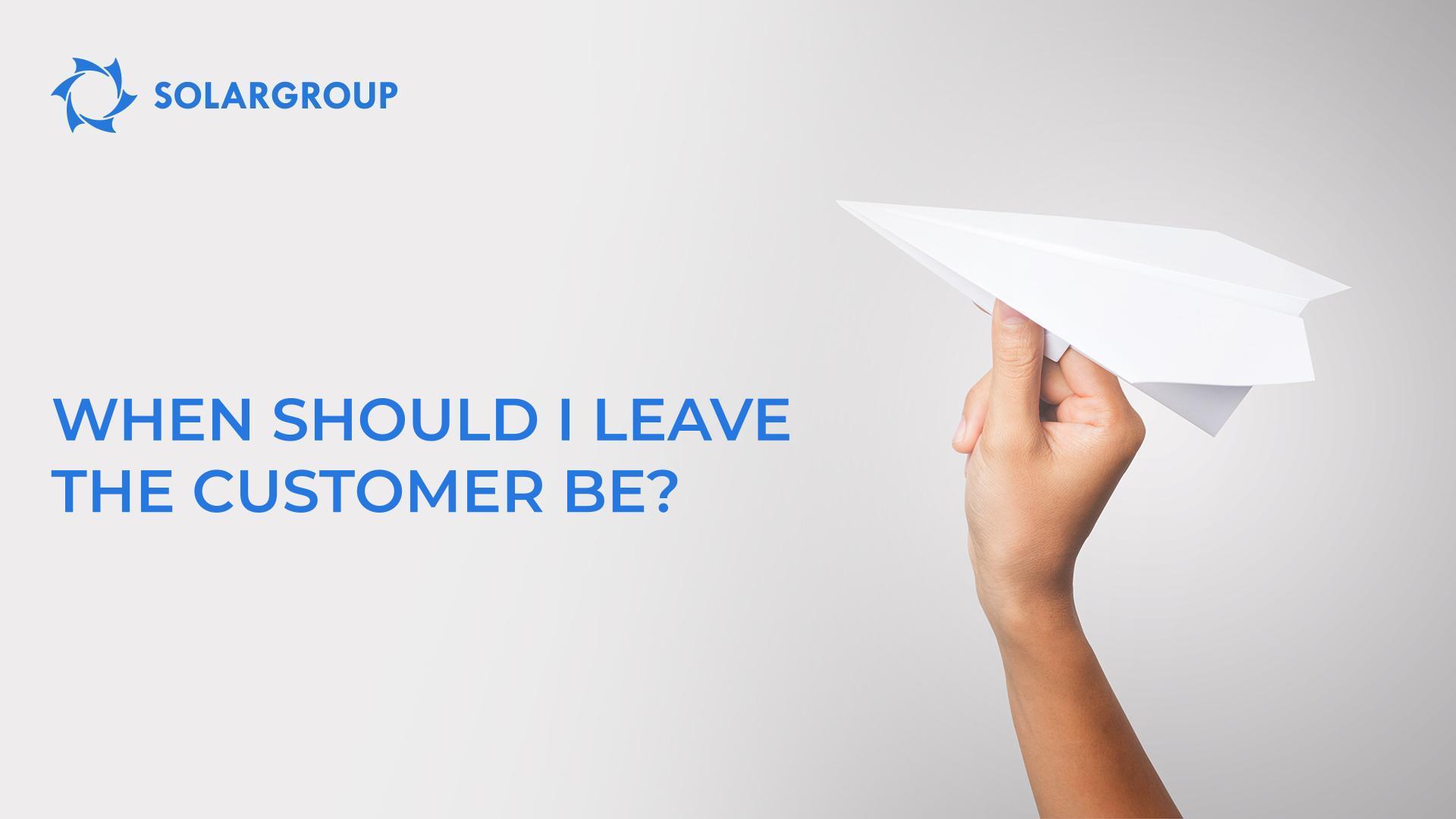 Your work with the customer is not finished after the deal is closed!
27 Март 2023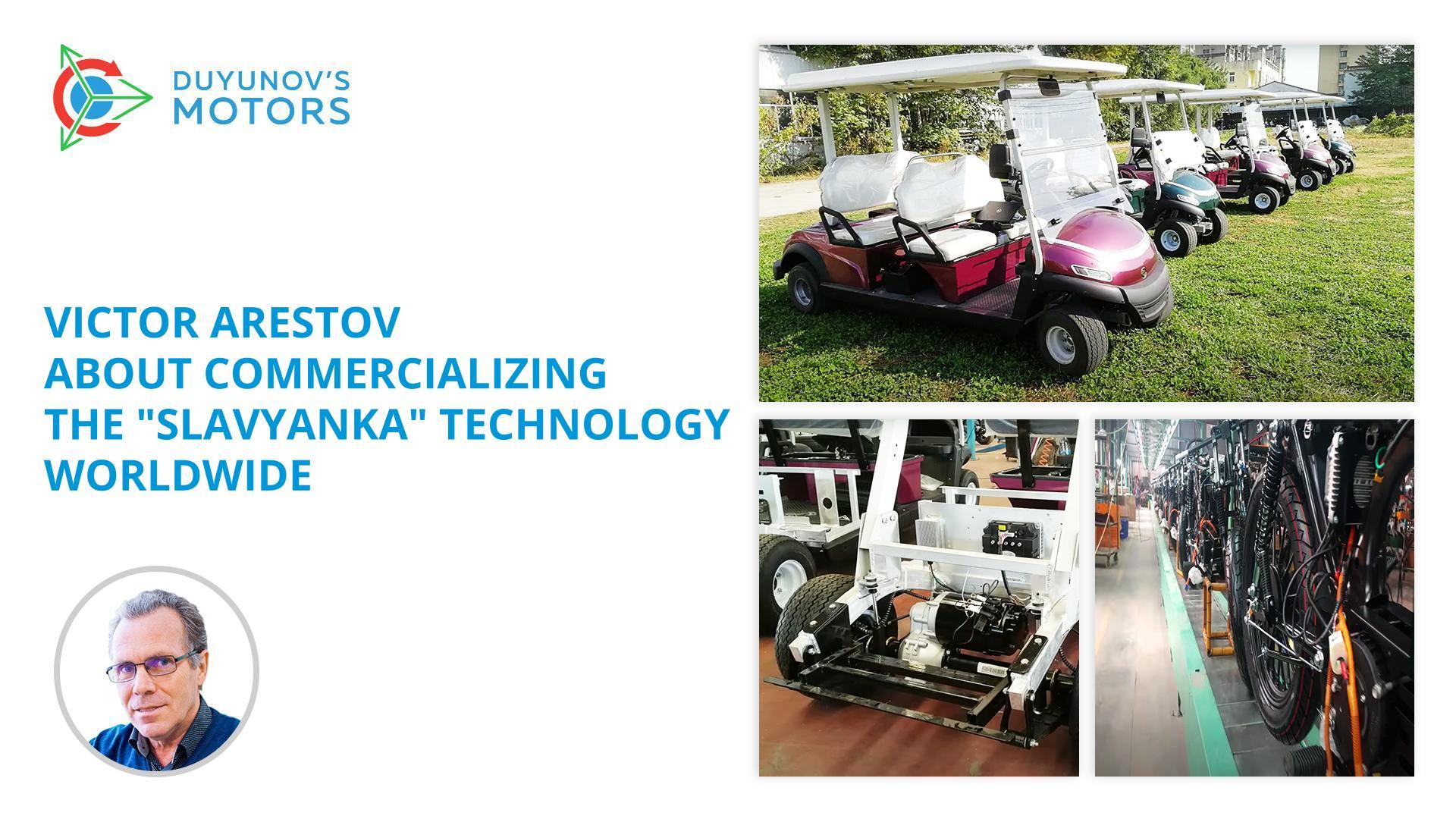 Zelenograd's media referenced the "Sovelmash" D&E construction
27 Март 2023