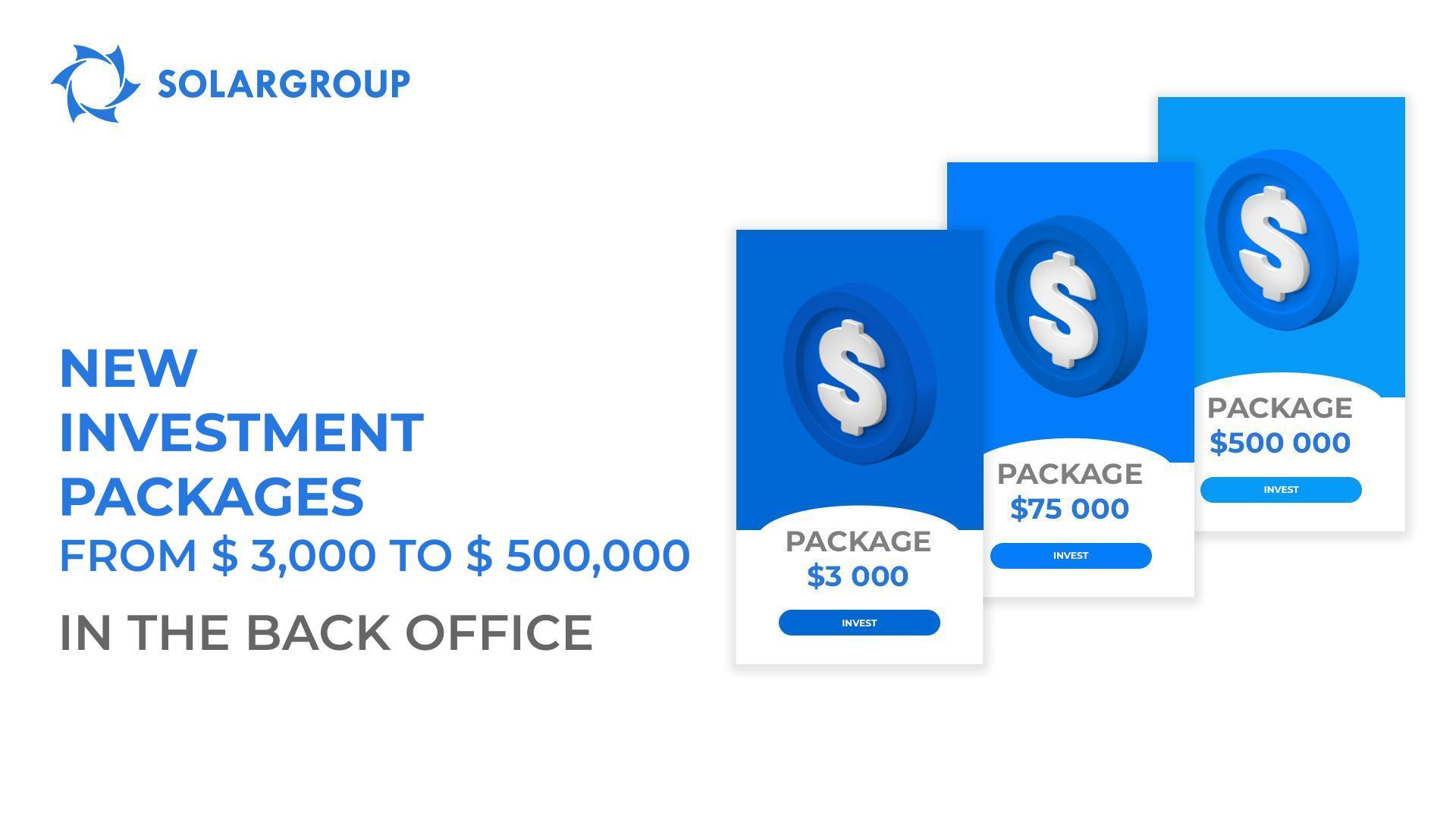 03 Август 2022
Investment packages of new denominations in the back office
03 Август 2022
Investing in the project "Duyunov's motors" has become even more convenient. We've introduced investment packages in new denominations so that you have more options to choose the one you feel comfortable paying.

New denomination packages in 10, 20 and 30-month installments:
$ 35,000,
$ 75,000,
$ 400,000,
$ 500,000.

Packages of previously available denominations, but with a new 30-month installment plan:
$ 200,000,
$ 250,000,
$ 300,000.

Packages that had not been available in the initial project funding stages and were introduced later have now been added to the price lists of all the stages. These are $ 3,000, $ 7,500, and $ 12,500 packages.

Due to introducing the new investment packages, the discounts of some existing packages have changed. This will not affect the purchases that have already been made at the old discounts.

New packages and current discounts are already available in the back office, the "Investments" section. Choose the ones that suit you and invest now, while the project features the most beneficial offer in its history. The offer conditions can be found here.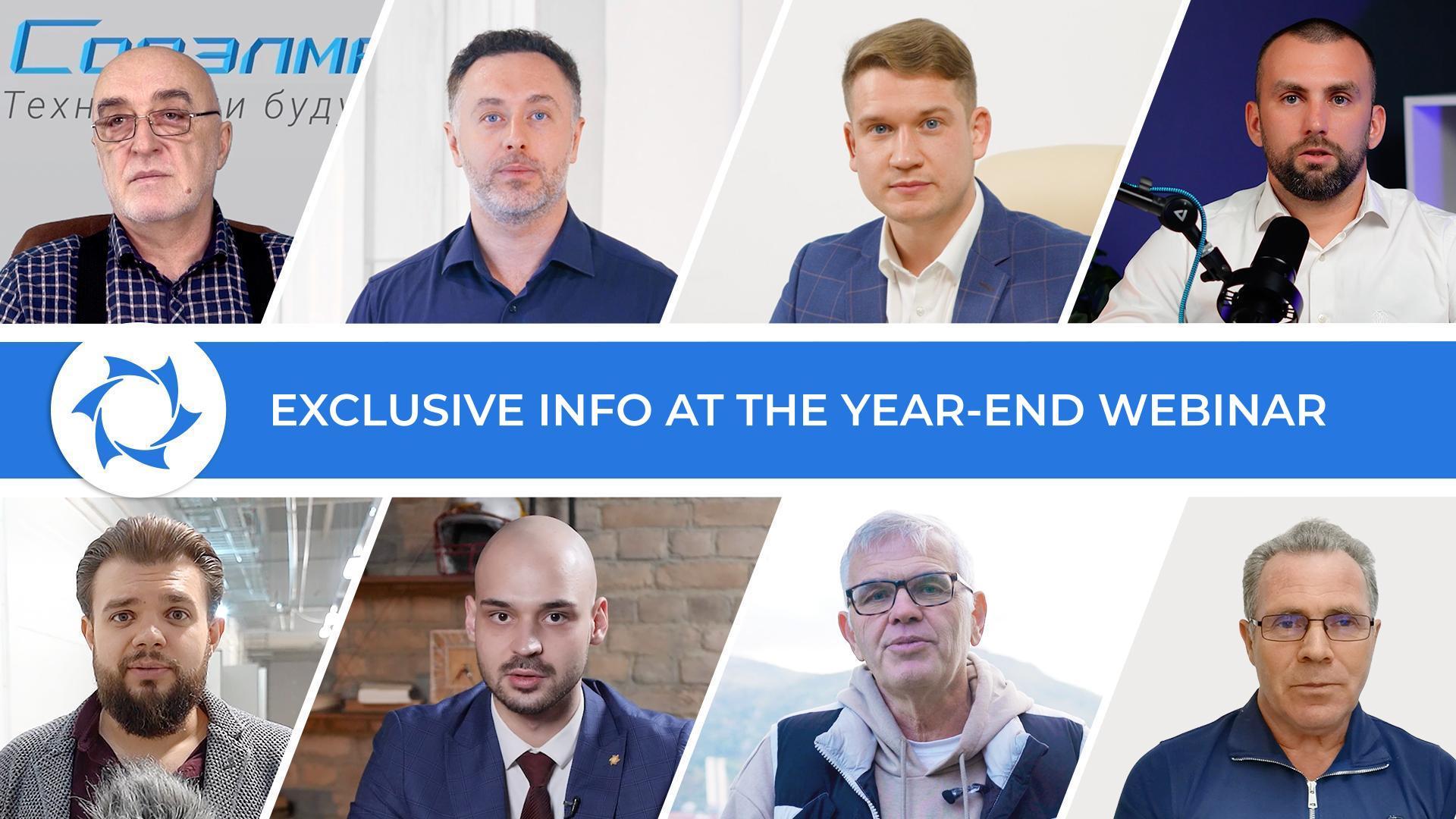 The link to the broadcast can be found inside
04 Декабрь 2023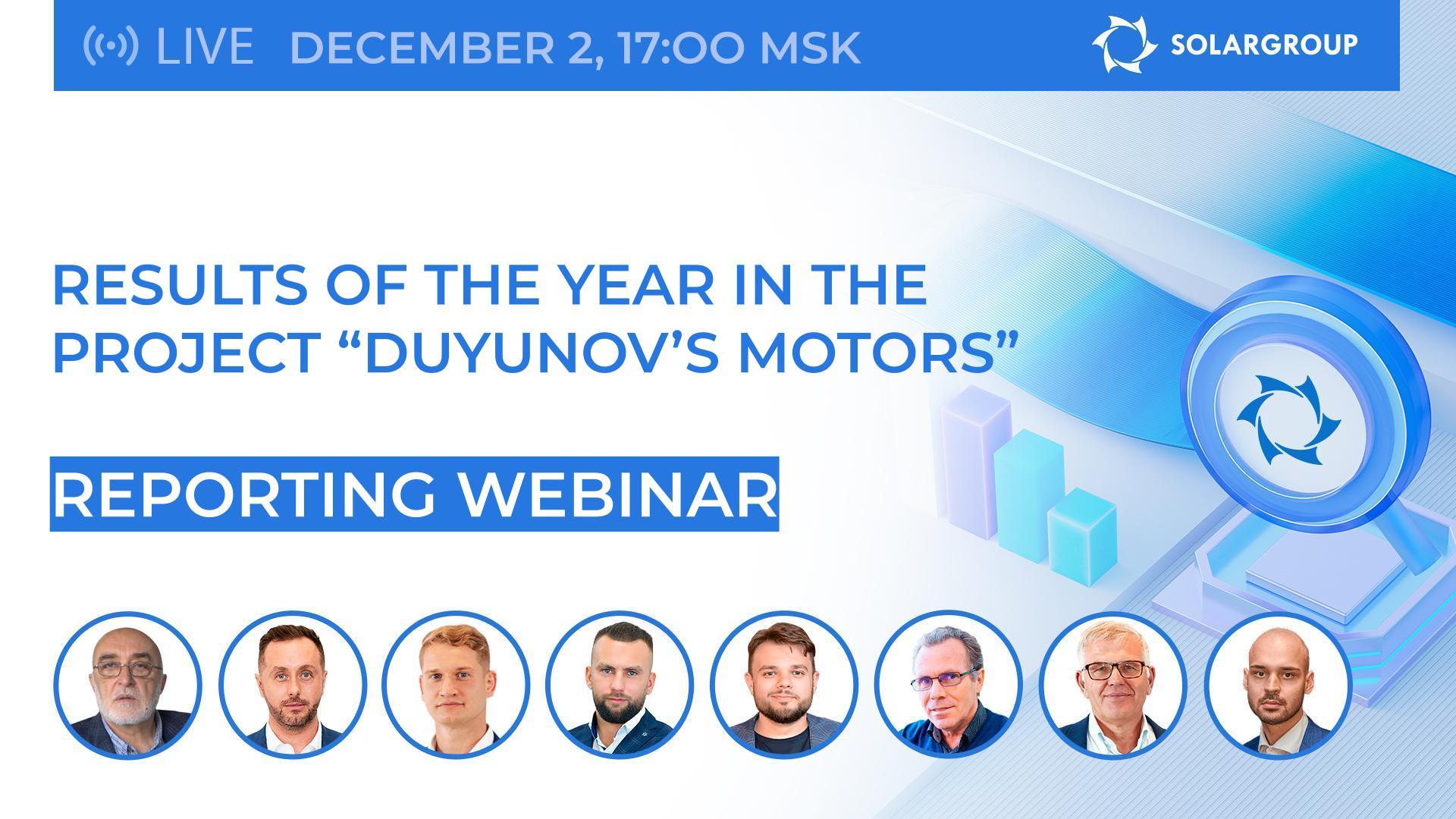 The broadcast link can be found inside
02 Декабрь 2023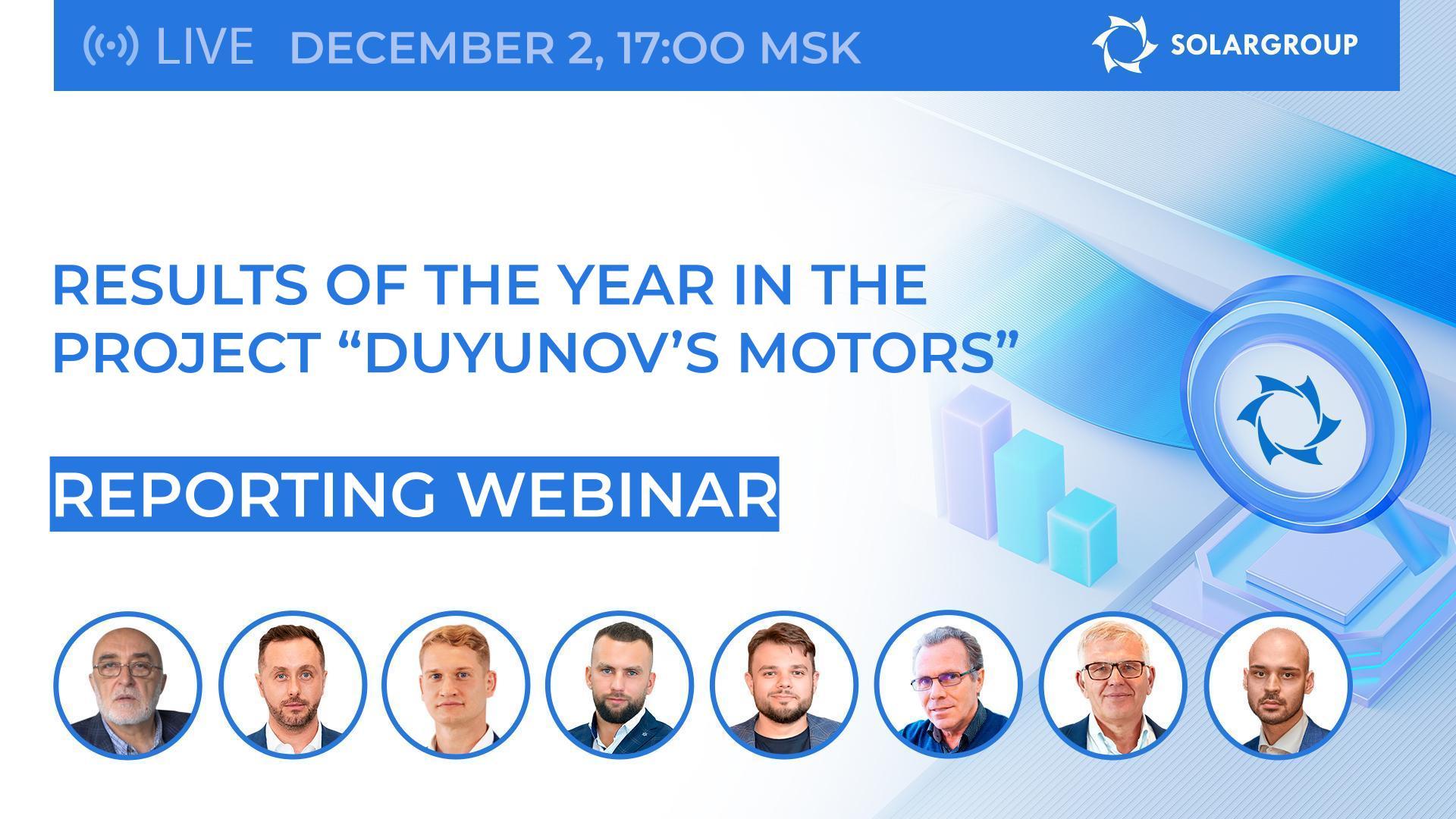 And find out what we've achieved over the year
01 Декабрь 2023