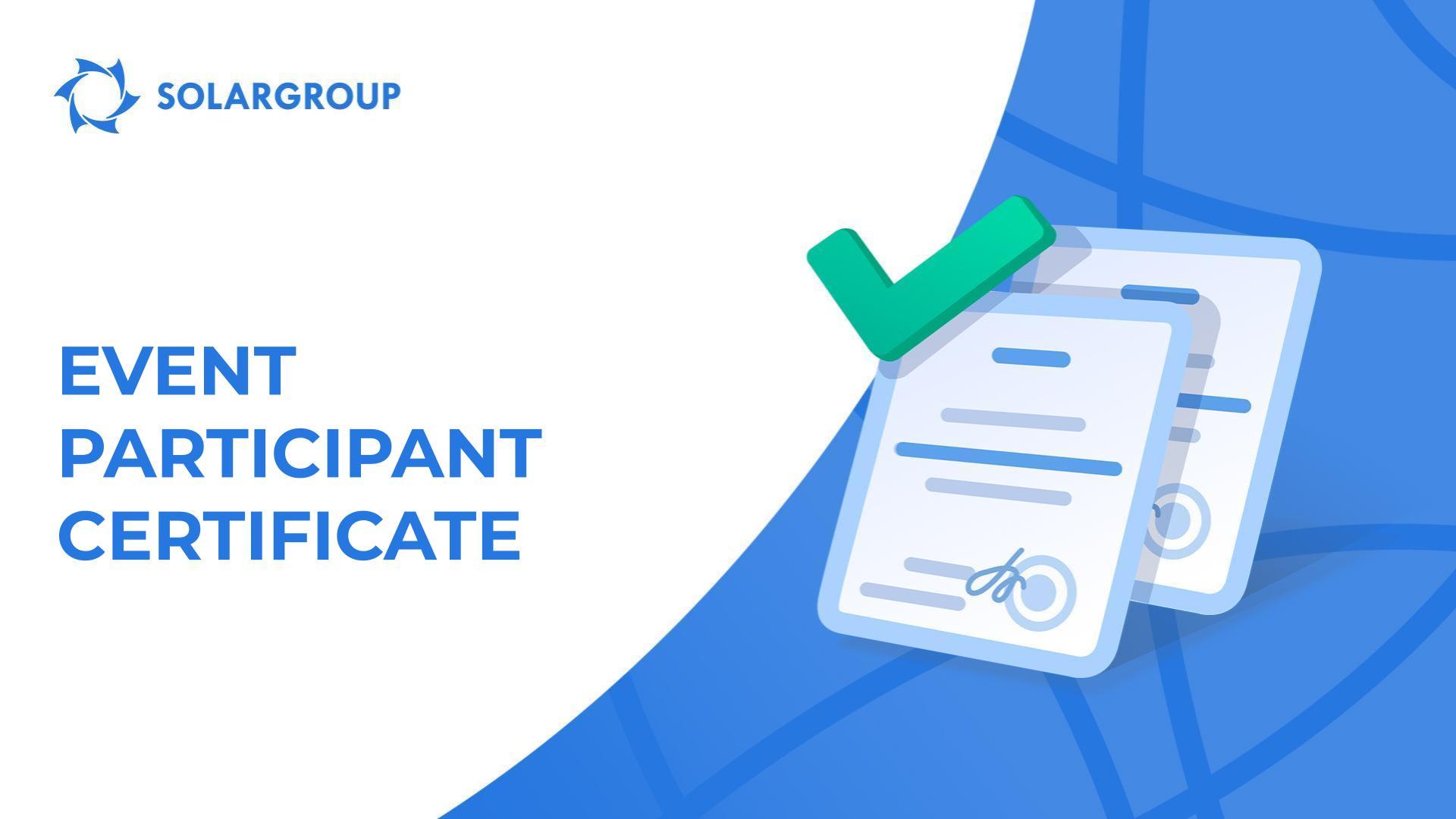 16 Ноябрь 2023
Your certificate: thank you for participating!
16 Ноябрь 2023
Were you at the SOLARGROUP International Conference in Moscow? Are you attending any other milestone offline events for the project participants?

Thank you, your participation in the company's events is very important! As market research shows, offline events are the fastest way to expand a project's audience, solidify the brand and achieve better results. By your participation you help the project to develop more efficiently!

Event participant certificates are now available to everyone in the back office.

If you were at the conference, go to the "Profile" section by clicking on the icon with your photo in the top right corner of the back office, go to the "Documents" subsection - or follow the direct link. Your certificate is ready for you there!

Let us remind you what other certificates are available to you in the "Documents" subsection:

• new status certificate,
• certificate of achievement,
• training completion certificate,
• national partner certificate.

Thank you for your activity and participation in the project's life! Your contribution is what keeps us progressing towards our common goal.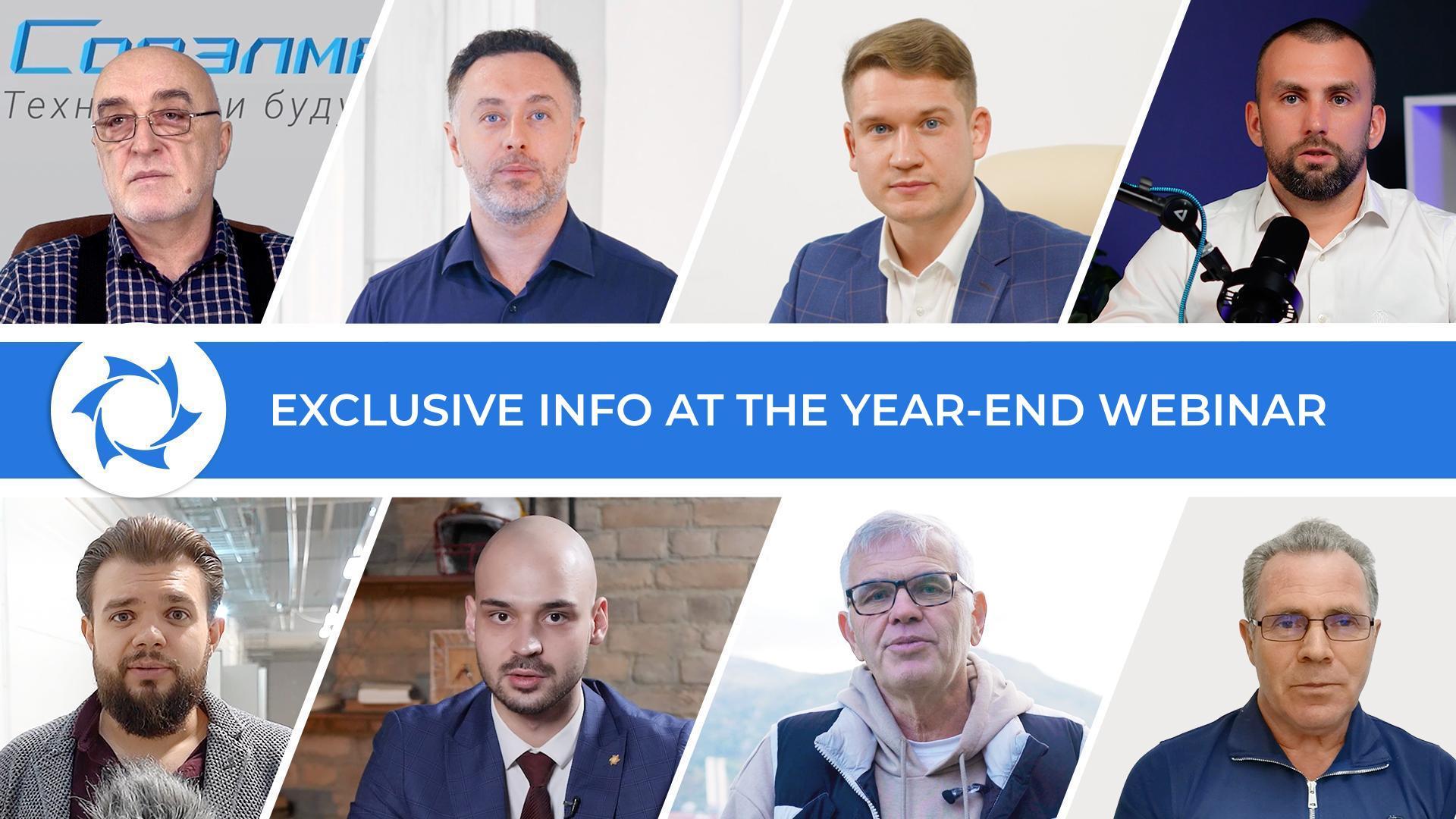 The link to the broadcast can be found inside
04 Декабрь 2023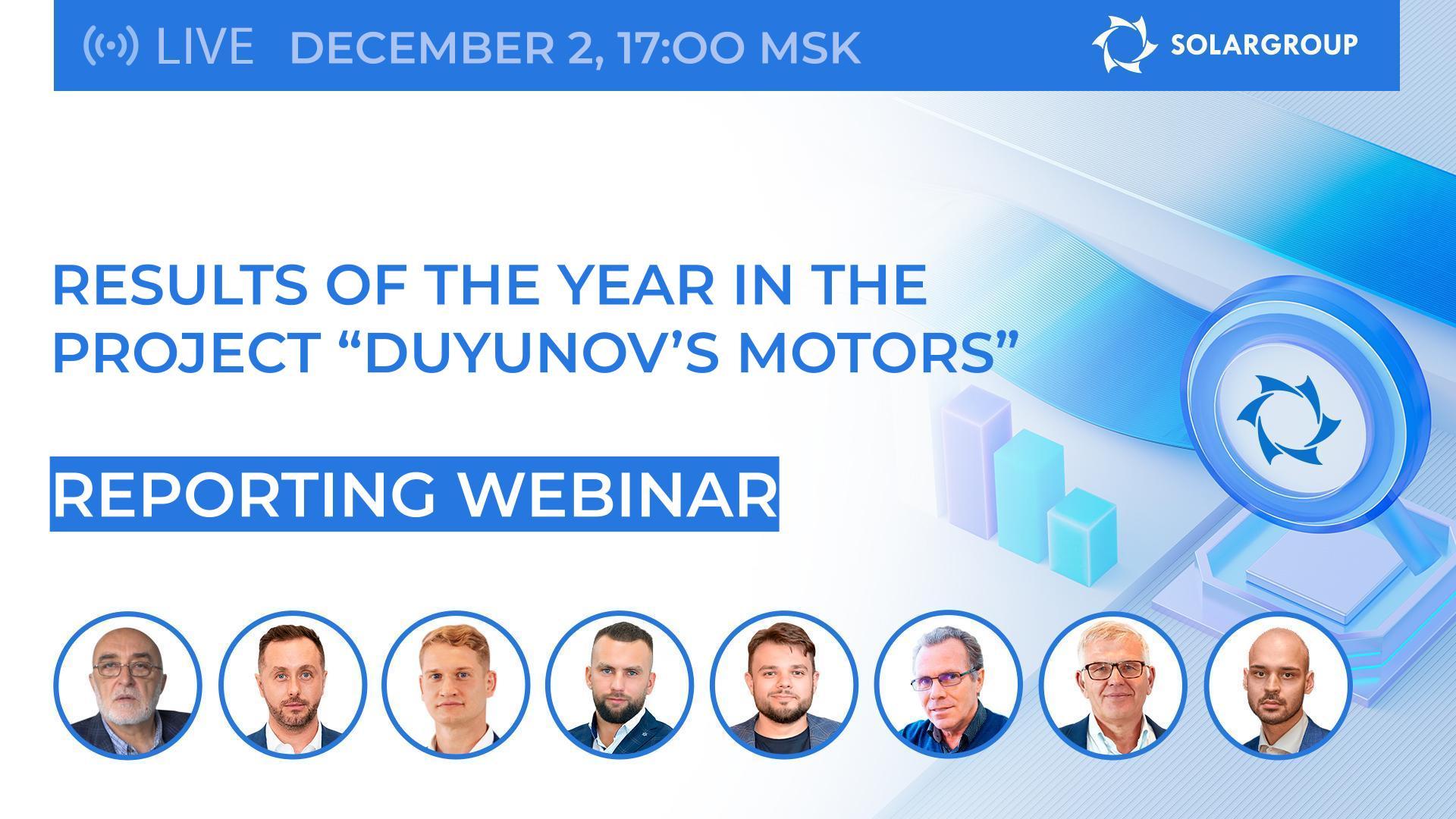 The broadcast link can be found inside
02 Декабрь 2023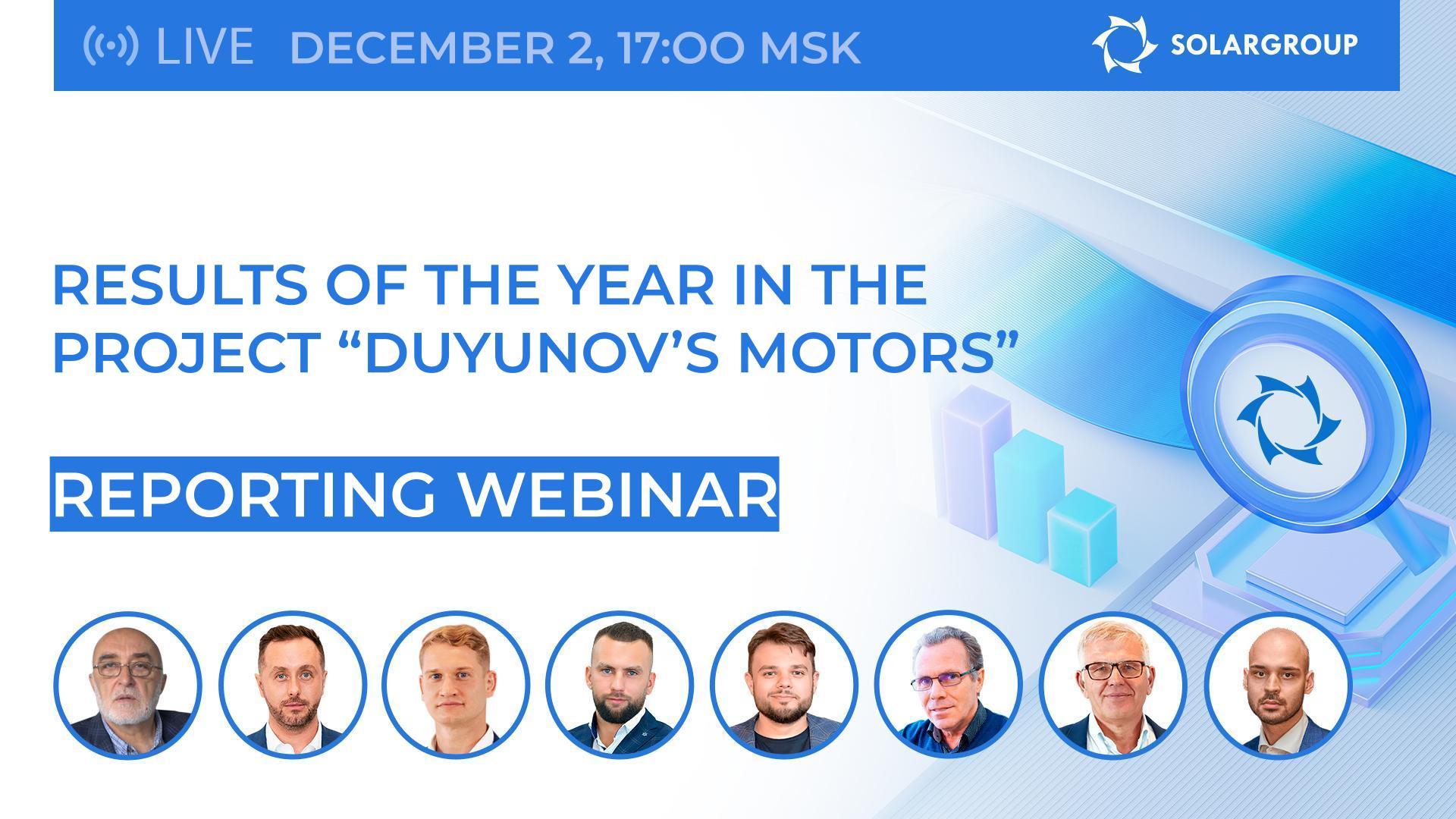 And find out what we've achieved over the year
01 Декабрь 2023