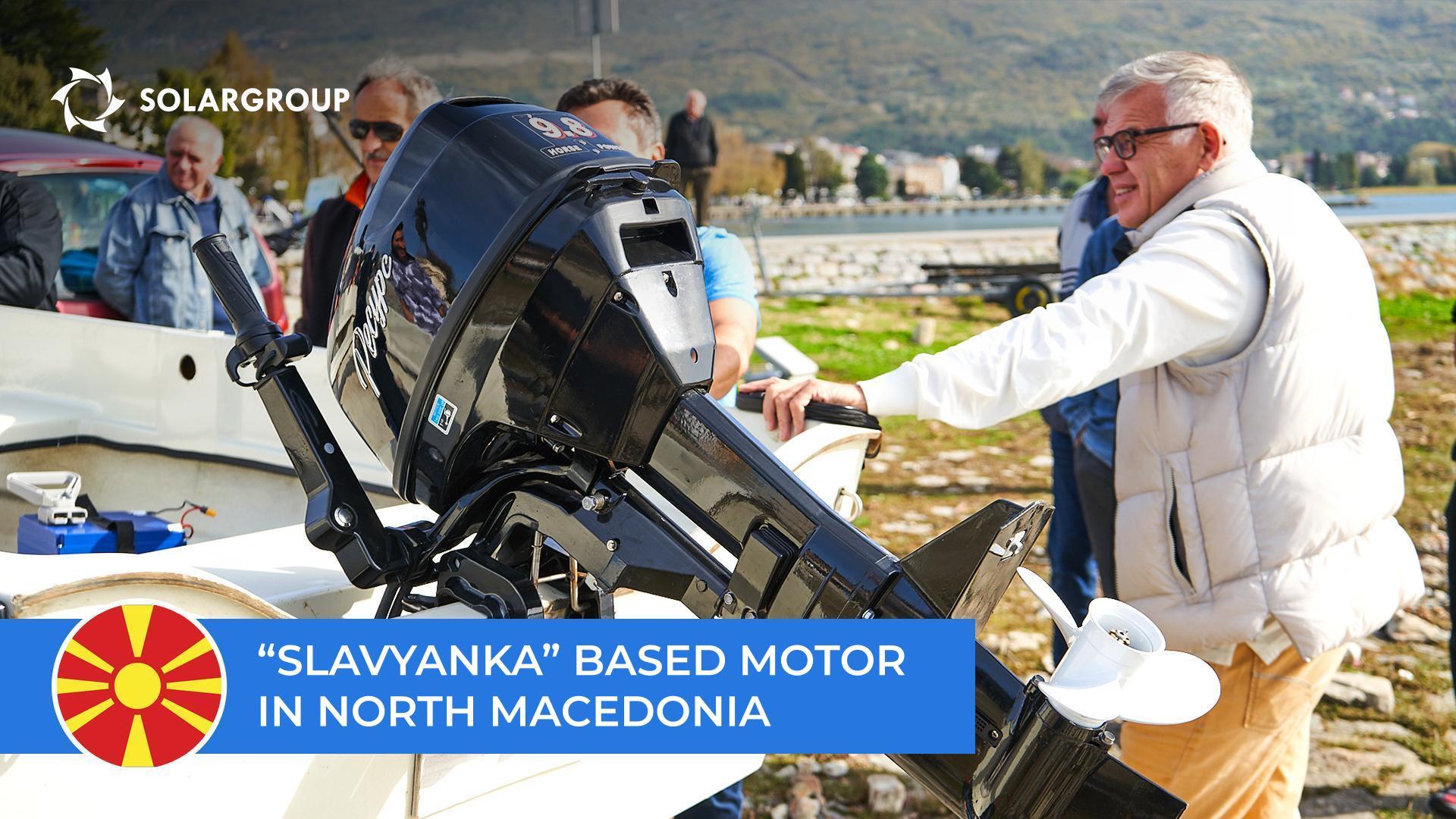 10 Ноябрь 2023
Andrey Lobov tested an electric boat on Lake Ohrid
10 Ноябрь 2023
The clear turquoise water attracts tourists from all over Europe, and in winter wild swans from Ladoga flock here. Lake Ohrid, one of the cleanest European bodies of water, needs environmental protection and is on the UNESCO World Heritage List. The lake has preserved a unique ecosystem, it has about 200 endemics (plants, fish, animals that are not found anywhere else).

Lake Ohrid is located on the border of North Macedonia and Albania. One year ago, on November 12, 2022, SOLARGROUP opened its national representative office in North Macedonia, headed by national partner Vasko Popovski. And right now Andrey Lobov, head of the "Resurs" production cooperative, is in the country with an important mission.

The boats with Duyunov's motors are tested in unique conditions, in the cleanest waters of the lake, which does not freeze even in winter. Andrey Lobov: "The most interesting for us are the traditional 6 and 4-metre Ohrid boats. These boats are used to give tourists a tour around the picturesque locations. We will post the results of the tests later."
However, we can already say that the DA-95S boat motor can easily tackle a traditional Macedonian boat.

The second part of the mission is meetings with partners, technical experts, representatives of local businesses and government agencies. Business contacts and discussions with business owners, who expressed interest in the features and applications of the "Slavyanka" technology during the SOLARGROUP conference in North Macedonia a year ago, are currently underway. This was made possible thanks to the invitation of Vasko Popovski and leading Macedonian partners.

We are looking forward to some great news from Andrey Lobov.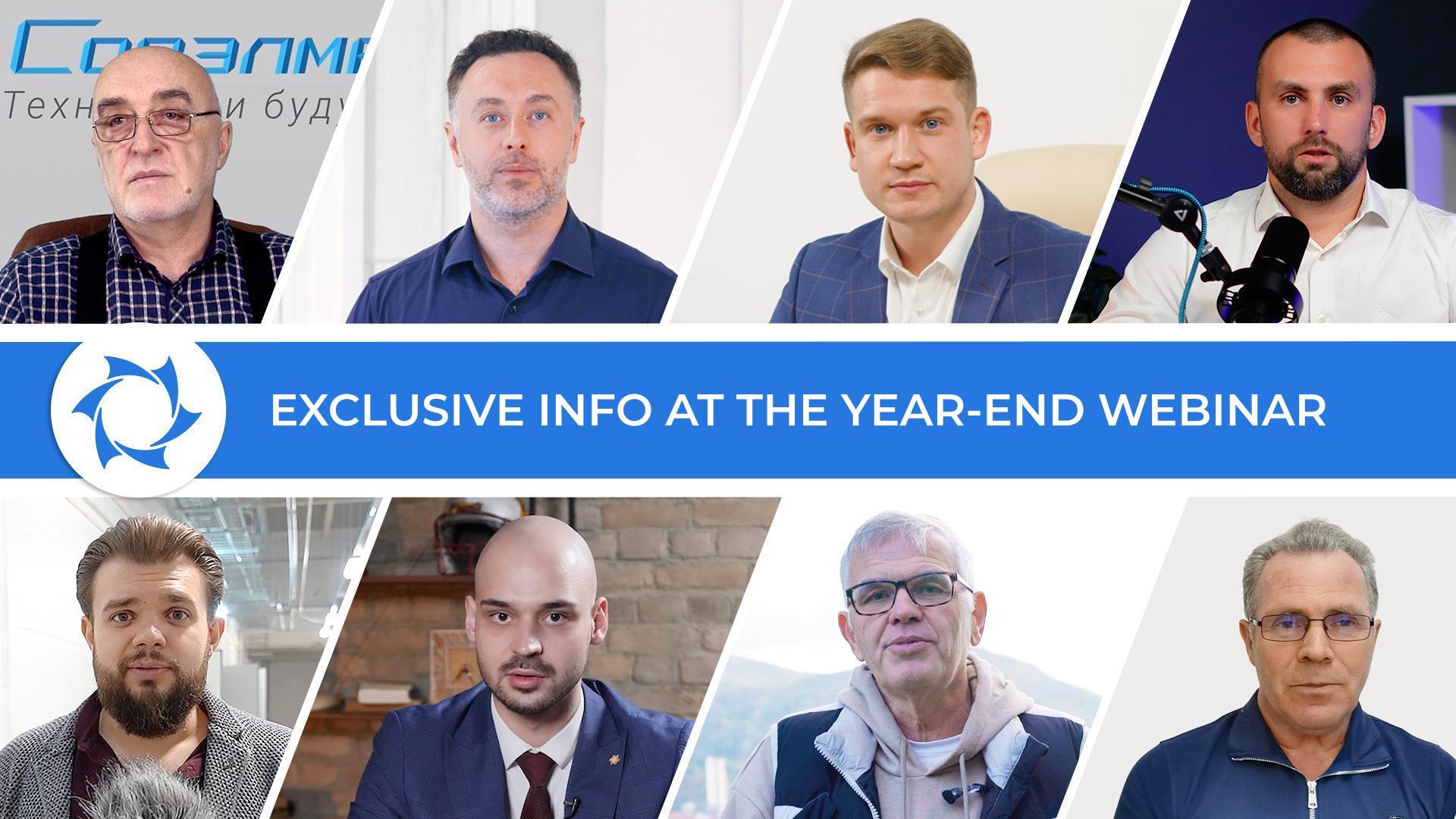 The link to the broadcast can be found inside
04 Декабрь 2023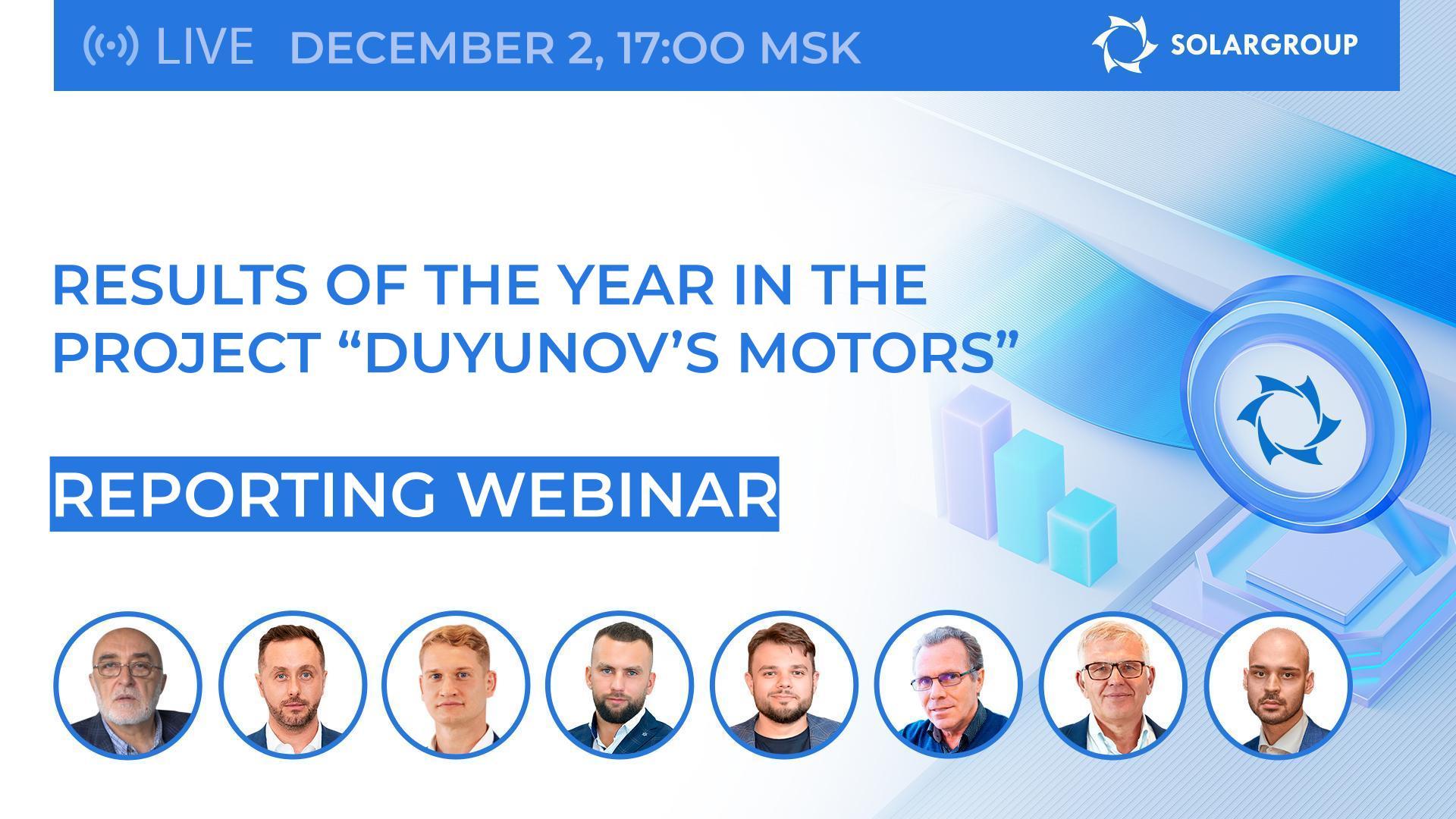 The broadcast link can be found inside
02 Декабрь 2023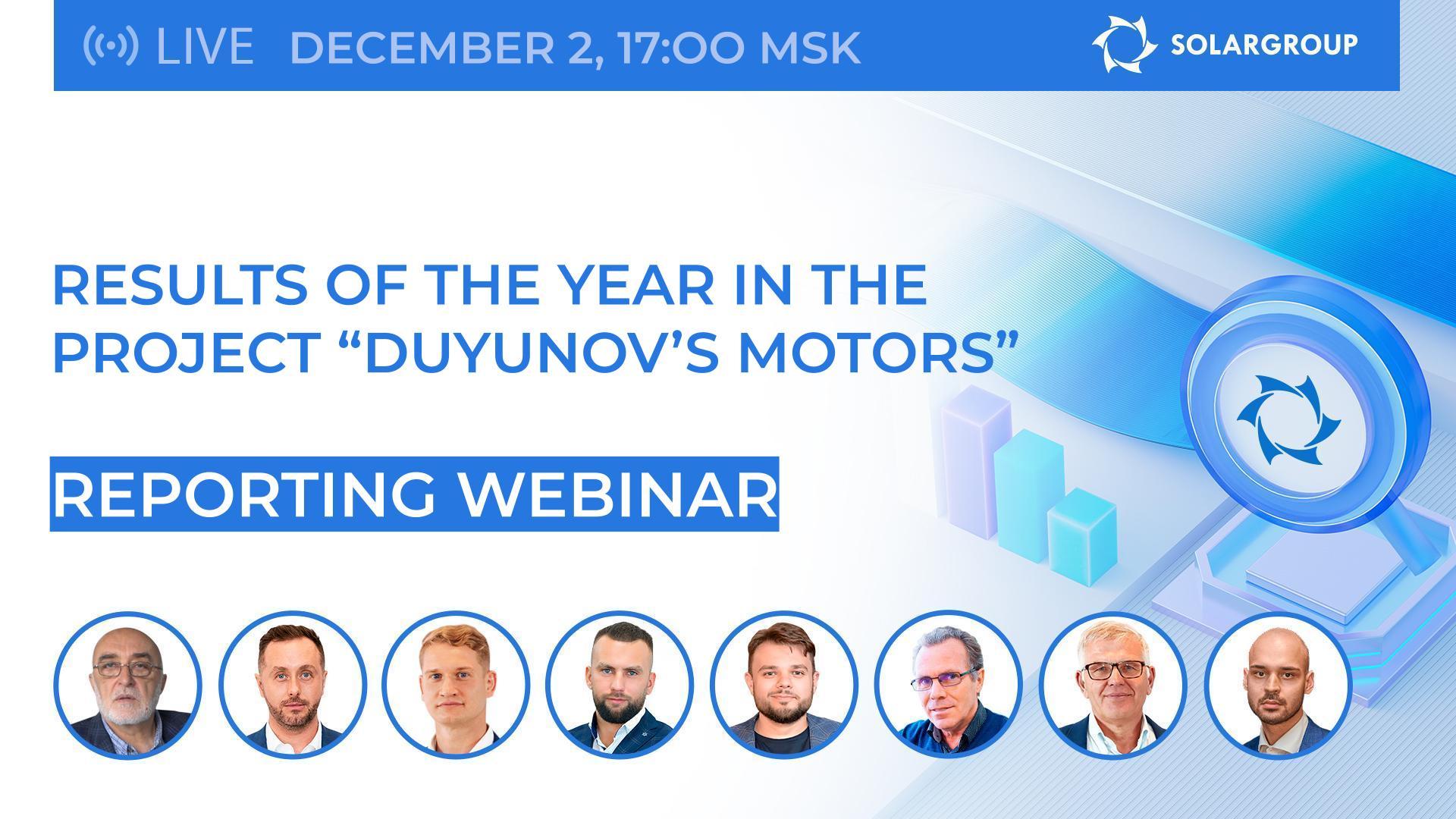 And find out what we've achieved over the year
01 Декабрь 2023