Do you have an idea that will turn the world upside down?
We will help you get the funding you need
SOLARGROUP has a 10-year experience and team capable of organizing funding for promising technology startups and commercial projects by means of crowdinvesting.
What can we offer to you?
Marketing support
Ready IT solutions, such as the back office
Legal support
An experienced team that has already demonstrated good results
Organizing payment acceptance
Informing our investor and partner base about your project
And this is only the beginning
Who we are looking for
We are looking for commercial projects and technology startups that will change the world for the better and be profitable for the investors in case they are successfully implemented.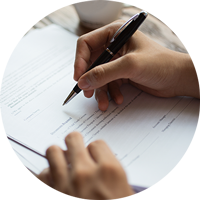 Completed form
Your project or technology startup should be completed: with all the required patents obtained, confirming research and successful practical application of the innovation. We do not fund projects that require to be enhanced, checked, or have no practical efficiency proof.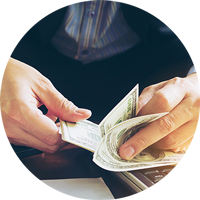 Clear business
No matter how promising your innovation is, you should know how to earn money from it. If you have no clear understanding of the future business, no calculations of the future profit and no business plan, investors will not entrust their money to you, consequently, it makes no sense to start working with SOLARGROUP.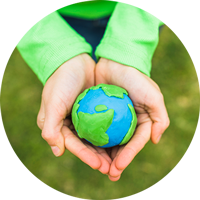 Global scale and environment
We engage in promoting only global projects that are capable of improving lives of millions of people in the long run. We pay special attention to environmental friendliness of innovations and the ways they will help preserve the planet for future generations.
Is your project worthy of getting the funding?
Send a request and our specialists will perform the project audit
Send the request
Our current project
The project "Duyunov's motors"
It's a project aimed at implementing hi-tech motors with the combined winding "Slavyanka" in the world market.
The engineering technologies enable the team of the engineer Dmitriy Duyunov to develop new-generation electric motors used in electric transport, agriculture, industry, domestic applications and other areas of human activity.
The goal of the project is making profit from saving the environment by means of applying new technologies in power consumption. The goal will be achieved through the operation of "SovElMash" innovative centre that is to be built in the framework of the project.
Mass media about our projects
A lot of reputable periodicals have paid their attention to the project we support.