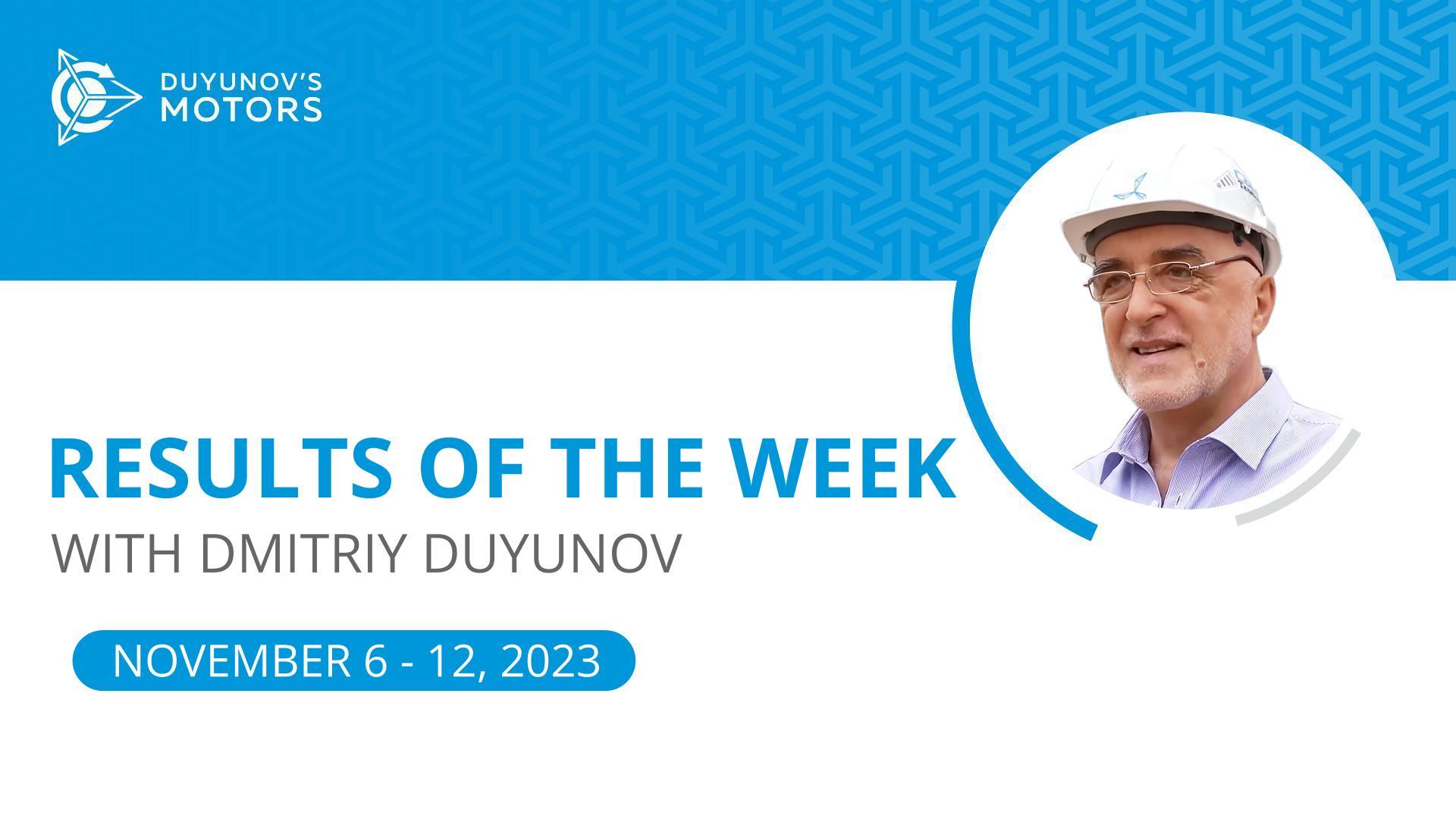 12 Ноябрь 2023
Results of the week in the project "Duyunov's motors"
12 Ноябрь 2023
More and more tasks at the "Sovelmash" construction site are being completed or reaching the finishing stage.

• Outdoor lighting of the territory was completed in full. The site was illuminated at night under a permanent circuit for the first time.
• All shrubs were planted on the premises.
• The base for the lawn on the right side of the building was formed and the topsoil was brought in.
• The base for the pavement around the site with climate control equipment was prepared.

Inside the building, the construction workers:

• started installing internal cold water pipes,
• installed floor doors on the staircases,
• completed the connection of internal manifold pipelines to the distribution headers of the individual heat supply unit,
• installed glass partitions on the 1st floor of the O&A building,
• started installing electromagnetic locks on the doors.

Project funding

The project "Duyunov's motors" has reached the funding milestone of $ 70,000,000. Our congratulations to all the investors and partners on this achievement. "Sovelmash" needs another 742,612,112 roubles to complete the construction and obtain the corresponding certificate. This amount is consistent with the current calculations of November 2 and is dynamically changing every day. The sooner it is raised, the sooner the project funding will be completed. In case of a high funding rate, the required investment target will be reached in mid-2024.

SOLARGROUP lottery

On November 7, we summed up the results of the first round in the SOLARGROUP lottery that took place in October. We remind you that you received 1 coupon for every $ 100 in investments. We raffled off 50 prizes between all the coupons.

The video of the drawing, the whole list of winners and those who made it to the final round of the lottery are available in the "Lottery" section of the back office.

We remind you that the second round of the lottery continues until November 30. That means you have just as much chance of winning prizes as the first round winners. Participate more actively to accelerate the project funding and increase your chances of winning!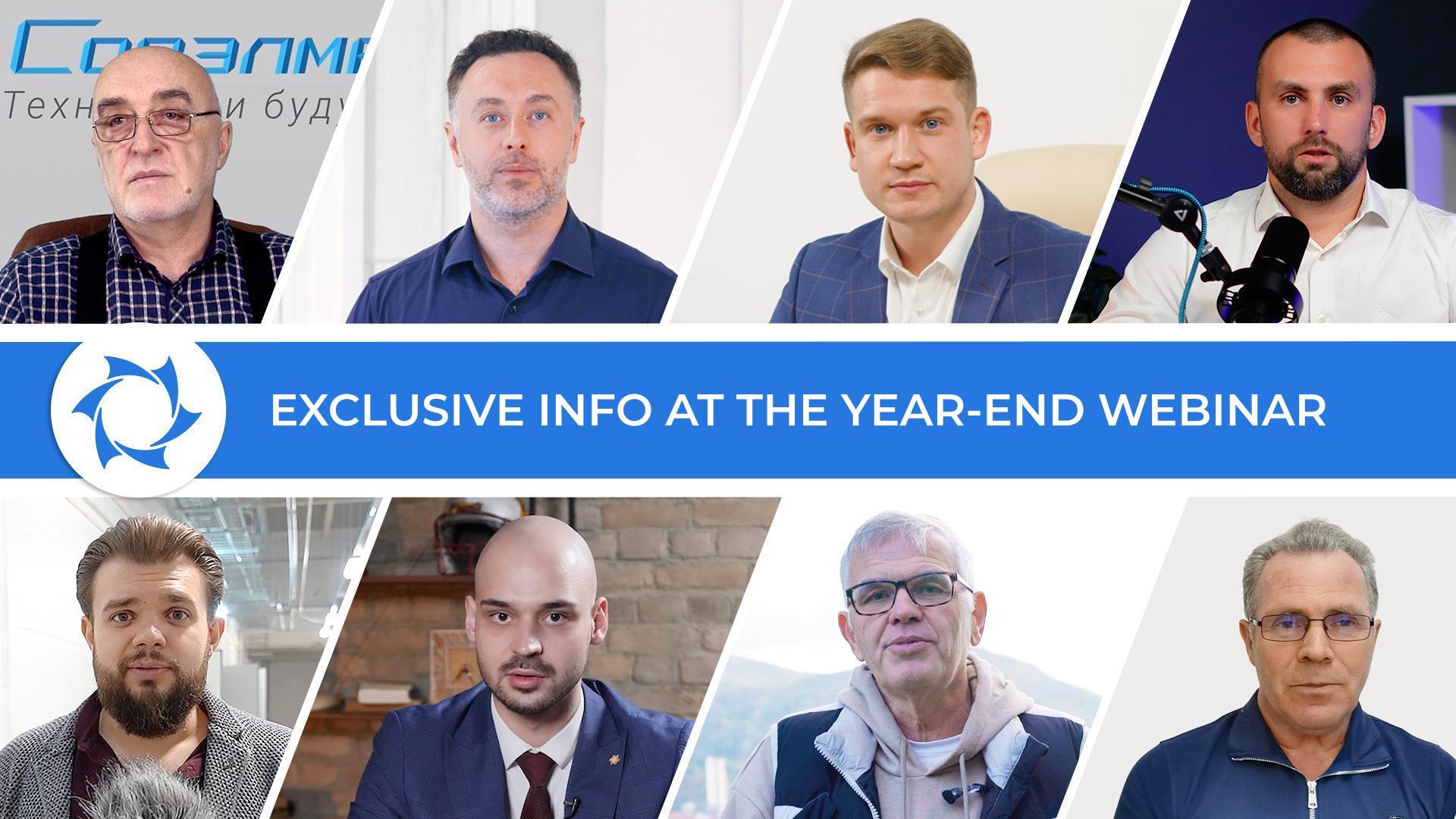 The link to the broadcast can be found inside
04 Декабрь 2023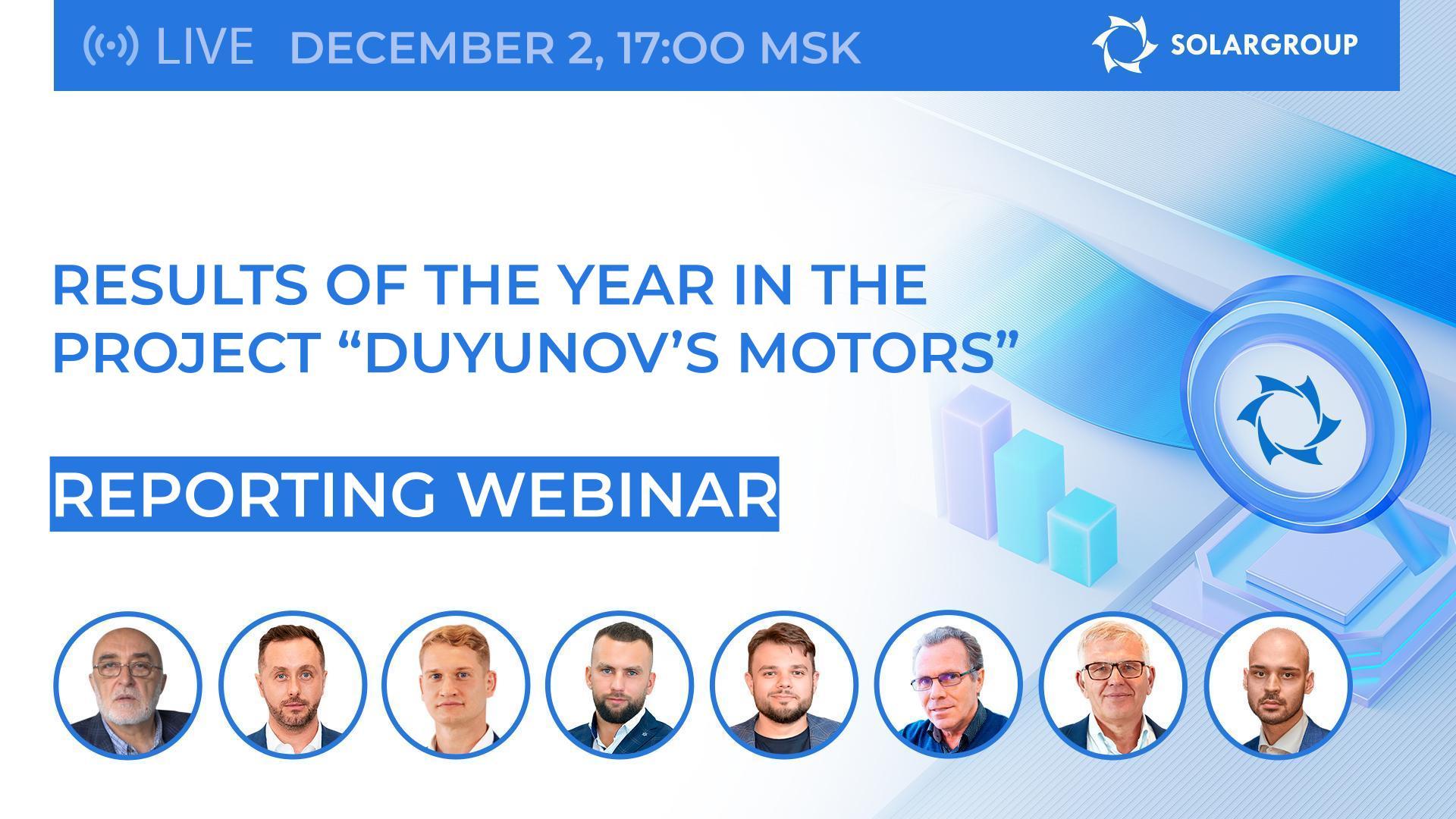 The broadcast link can be found inside
02 Декабрь 2023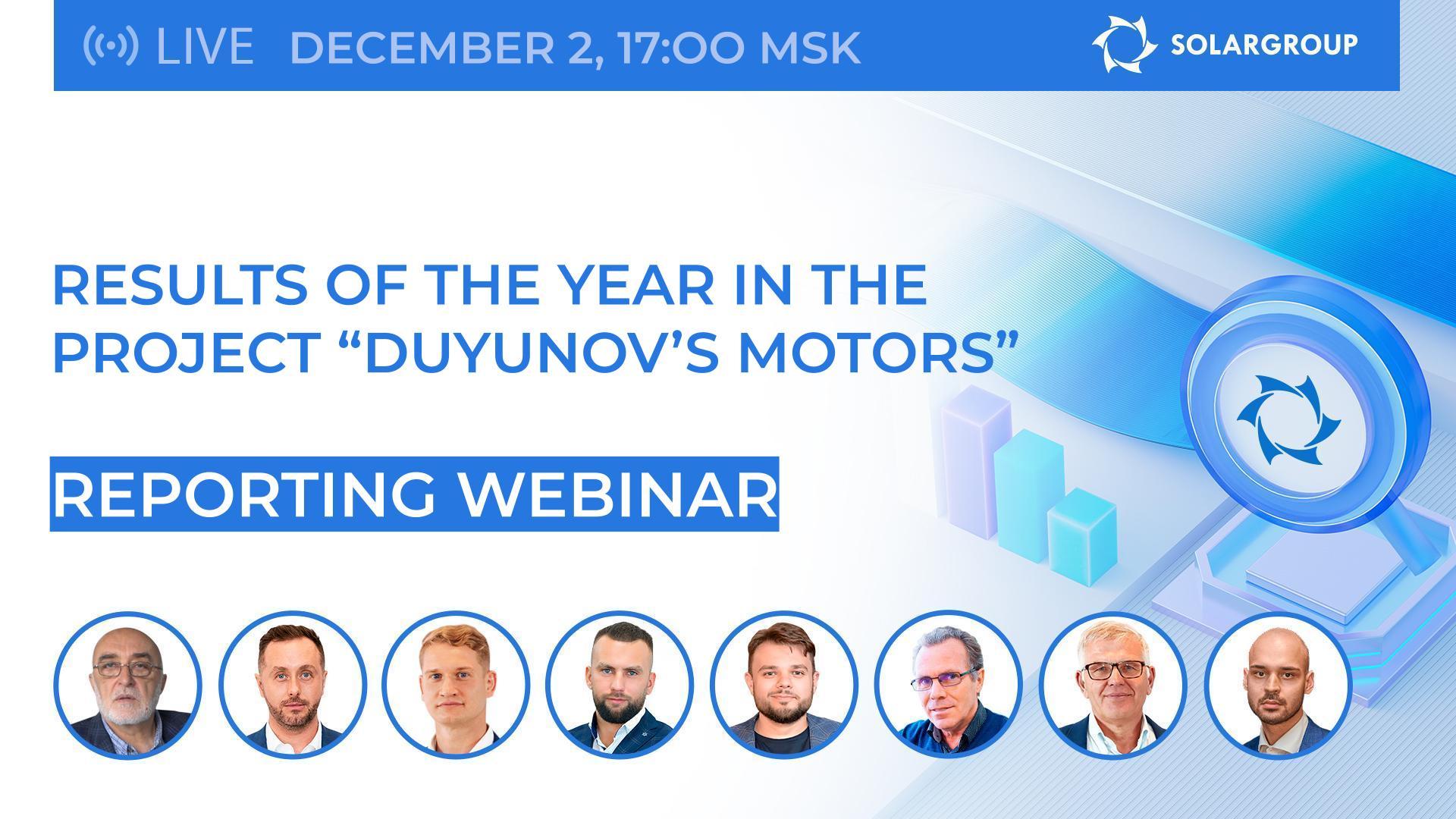 And find out what we've achieved over the year
01 Декабрь 2023