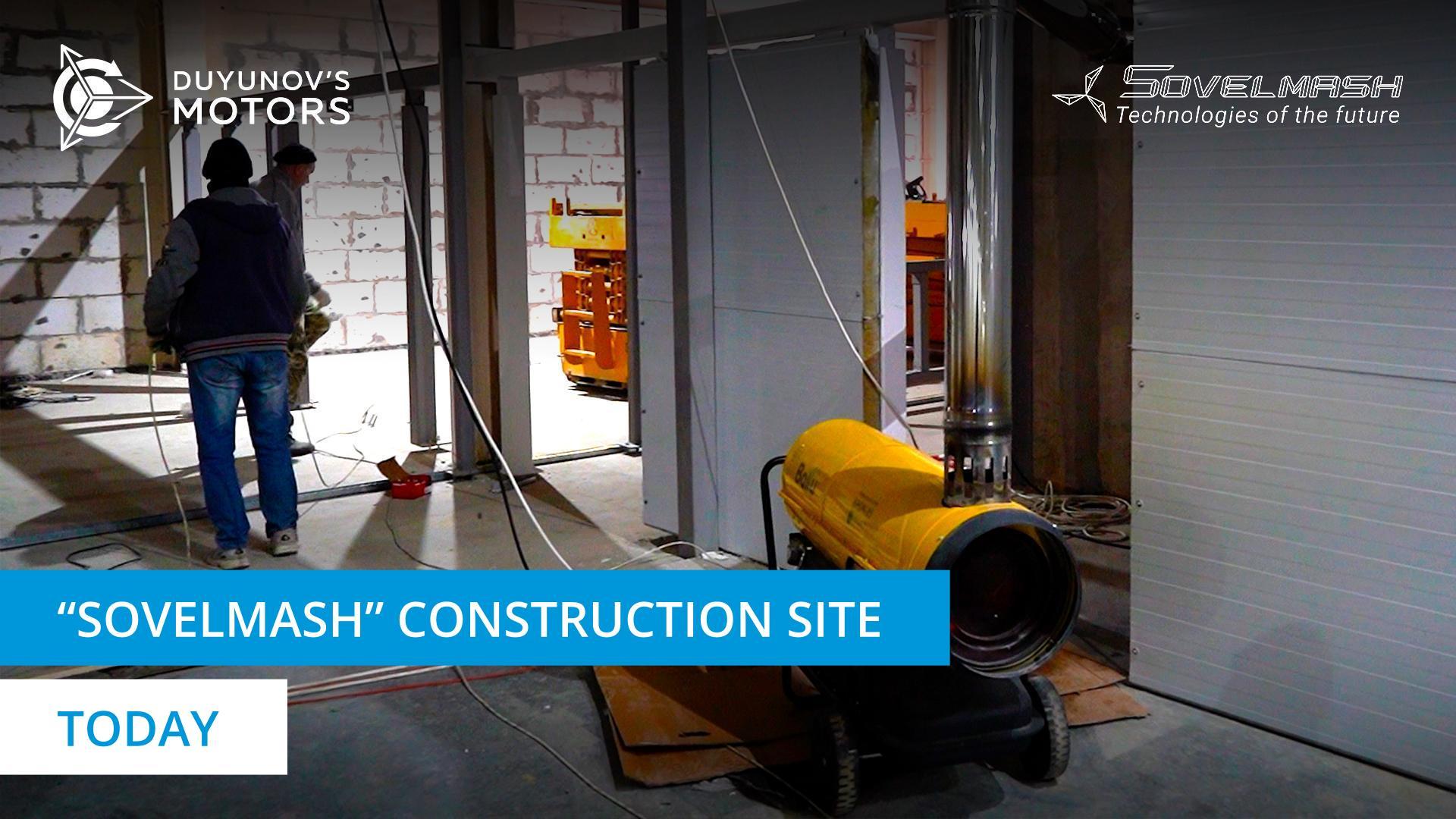 19 Январь 2023
"Sovelmash" D&E construction today
19 Январь 2023
Would you like to take a tour of the "Sovelmash" construction site? To see what activities are underway next to the D&E and look inside?

Watch the latest video with no comments.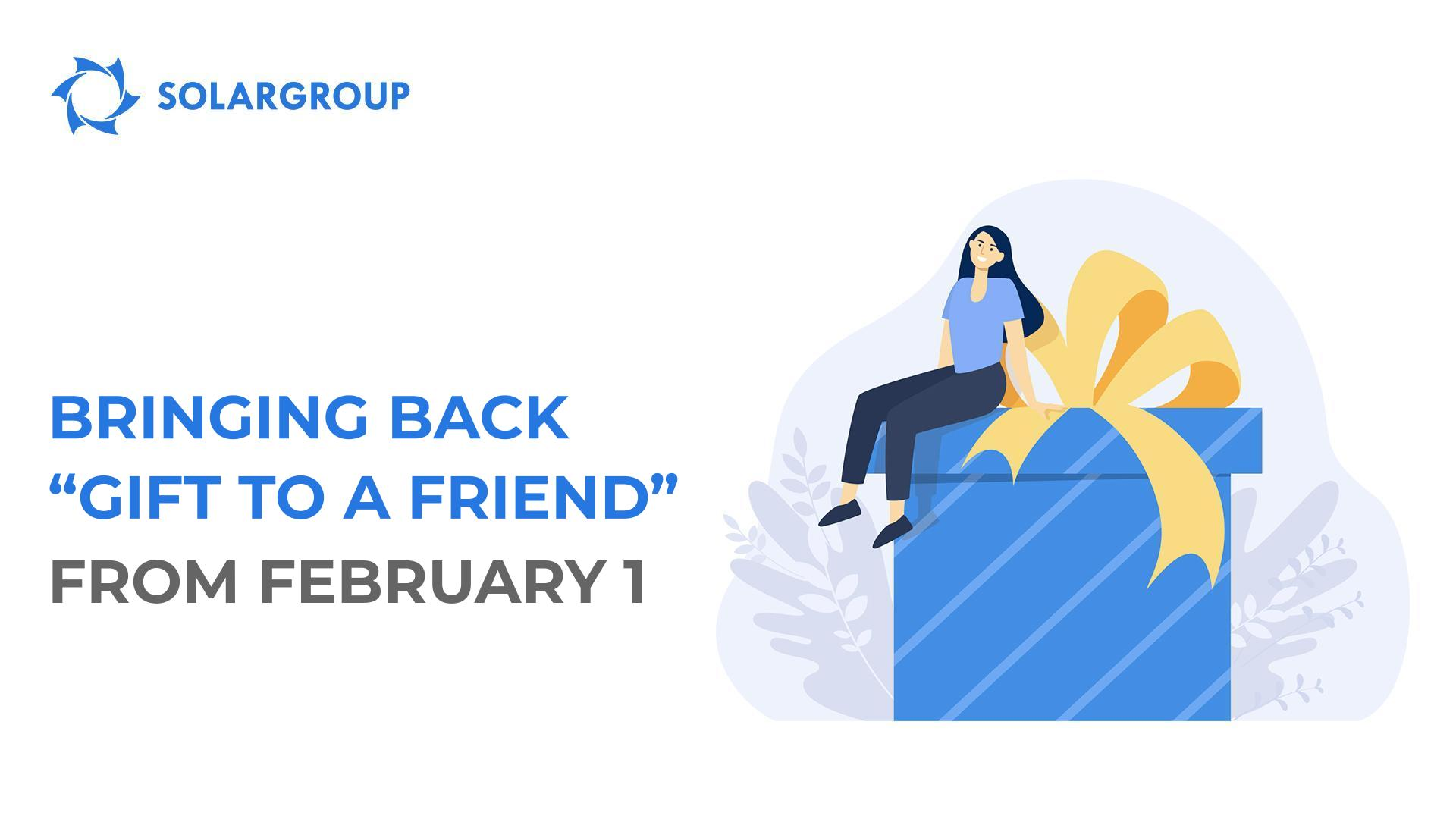 We have heeded your requests and are launching the "Gift to a Friend" option on February 1.
01 Февраль 2023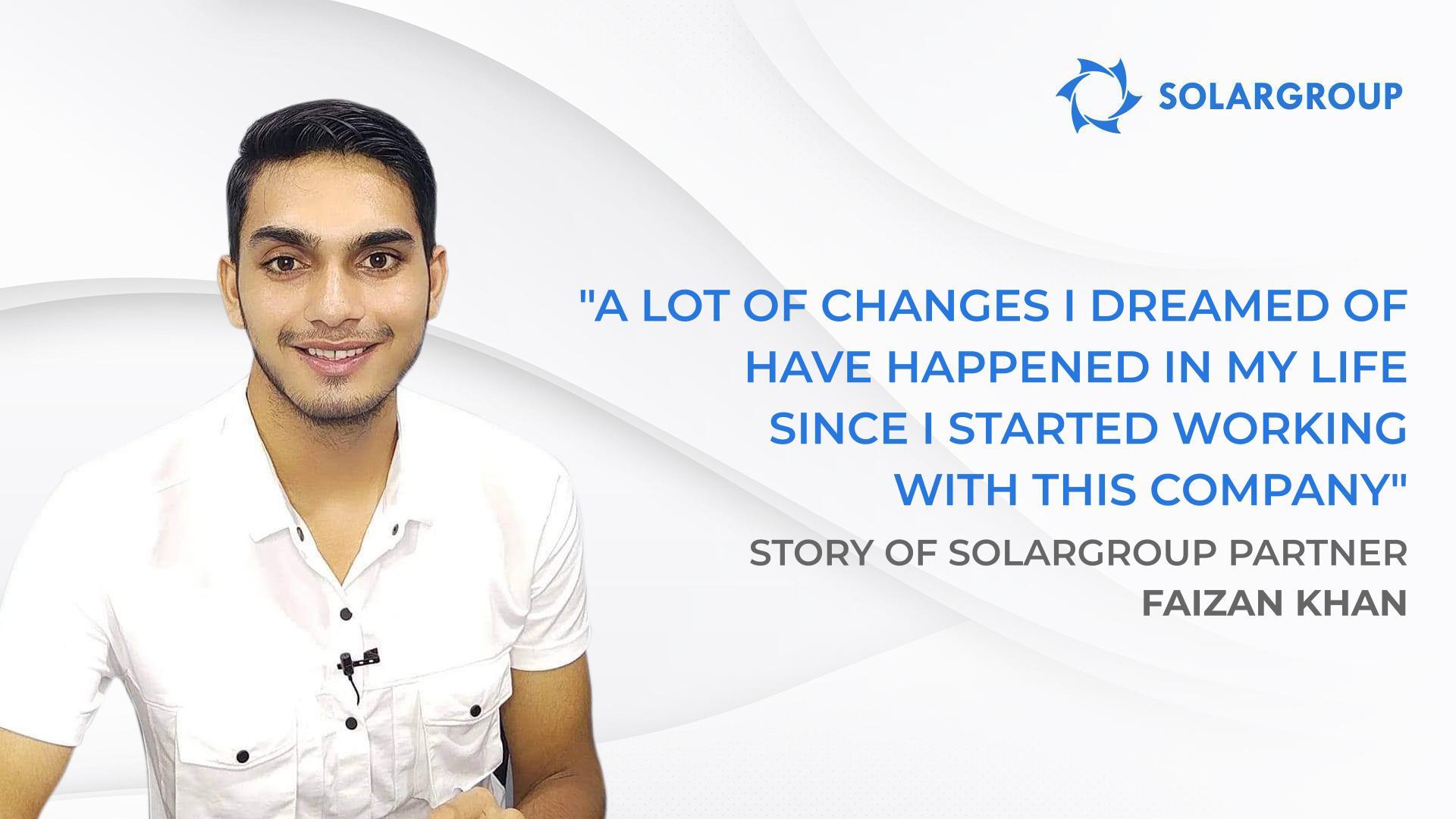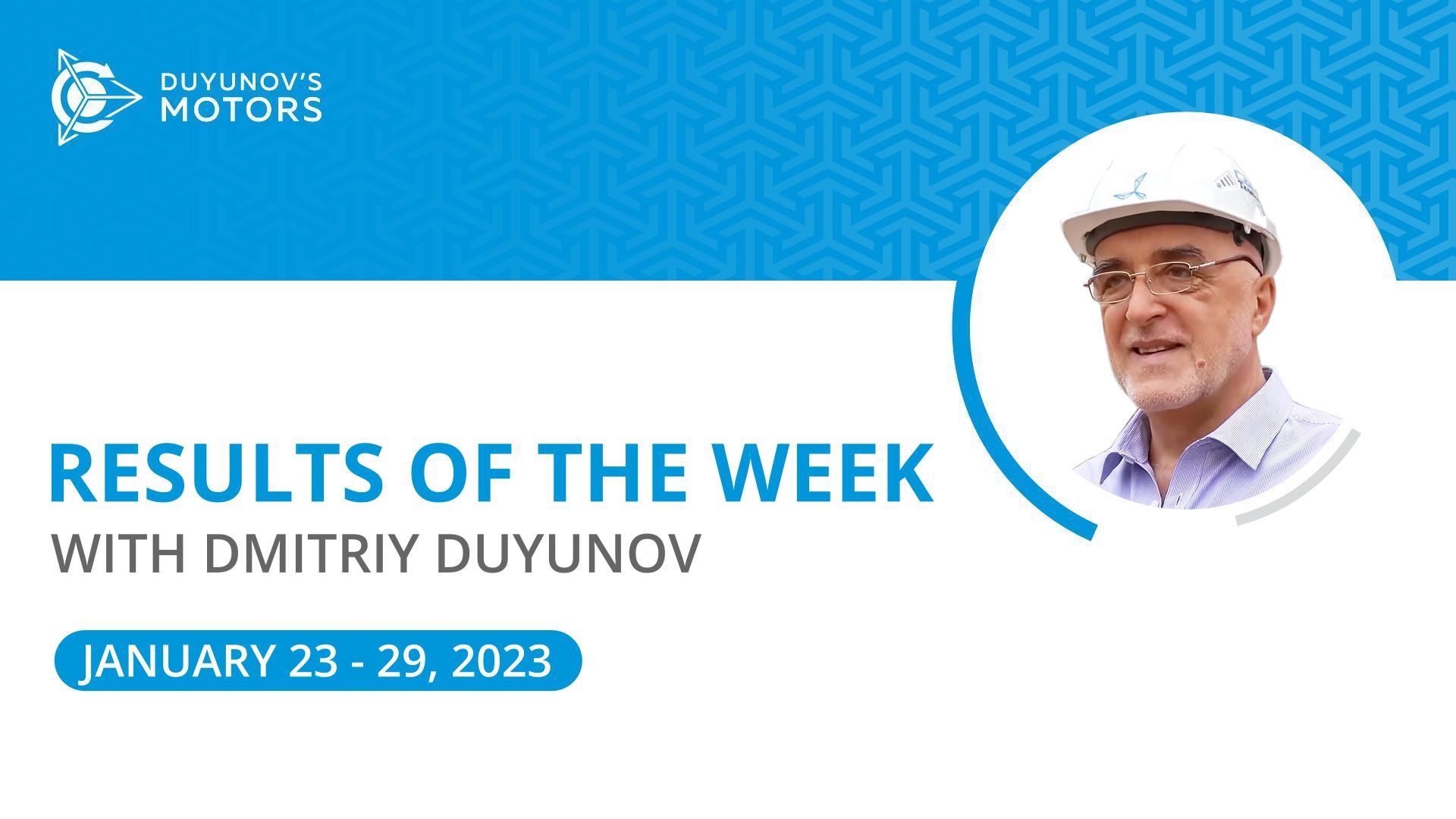 What happened in the project "Duyunov's motors" last week?
29 Январь 2023